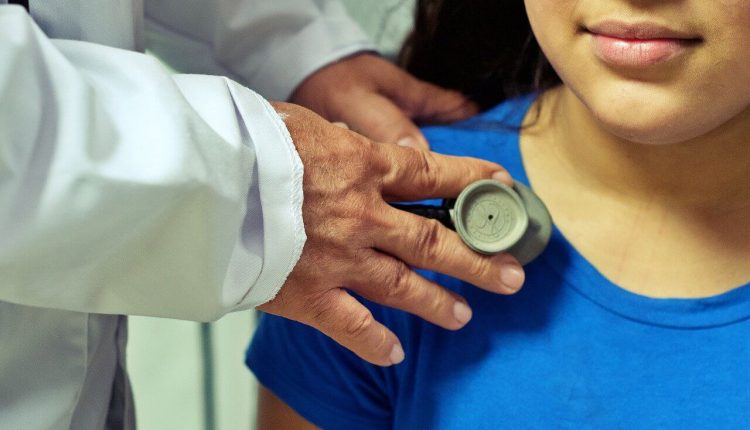 Italy, Pediatricians warn: 'Delta variant puts children at risk, they must be vaccinated'
Delta variant, the effects on children: the Italian Society of Paediatrics echoes the appeal of its US colleagues and calls for the authorisation of the vaccine to be speeded up even for the youngest children
"The American Academy of Pediatrics raises the alarm, at the end of July the cases of Covid 19 infection in the paediatric population have almost doubled: 71,726 against 38,654 in the previous week".
Italian paediatricians: "The Delta variant is spreading and increasingly endangering the health of children, who now occupy 19% of the weekly US newsletter"
"This is the observation of American paediatricians". This is reported by the Italian Society of Paediatrics, which echoes the concerns of the American Academy of Pediatrics in a very specific appeal.
"Since the start of the pandemic, 350 children have died in the USA because of Covid.
And millions of minors have paid a very high price in terms of social isolation, loss of grandparents and parents, interruption of school and educational activities in general," the Sip note underlines.
"We cannot wait any longer, the Americans conclude, the authorisation of the vaccine must be accelerated also for the youngest, who are currently excluded from the Covid immunisation plan.
Even in Italy, Covid continues to affect the youngest children.
In Italy, 5.5% of cases (n= 240,105) with 14 deaths occurred in the 0-9 age group, while 10.0% (n= 436,938) with 16 deaths occurred in the 10-19 age group.
This is reported in the National Update 4 August 2021.

And while vaccination coverage among adolescents continues to increase, with almost 40% vaccinated with at least one dose and over 20% with two, this is not enough," it warns.
"This is why the Italian Society of Paediatrics has joined the request of the American Academy of Pediatrics on its social channels.
There is a need to benefit from a specific Covid19 vaccine prevention intervention for the paediatric population, so as to be able to prevent further upsurges of episodes of increased circulation of the virus sustained by emerging variants with greater transmissibility".
This is therefore the appeal circulating on the official channels of the Italian Society of Paediatrics, from Facebook, to Twitter, Linkedin and Telegram.
"We need a safe, effective vaccine. We need a shield with which to defend our children from this terrible virus," concludes the SIP.
Read Also:
Italy, Situation On Covid Delta Variant: Few Italians Have Received The Double Dose Of Vaccine
Covid, Professor Of Molecular Genetics: 'Epsilon Variant Not Yet Widespread, Delta Really Tough'
Covid-19 Vaccine For Children 'Almost Indispensable': University Of Catania Study Published In Nature
Source: