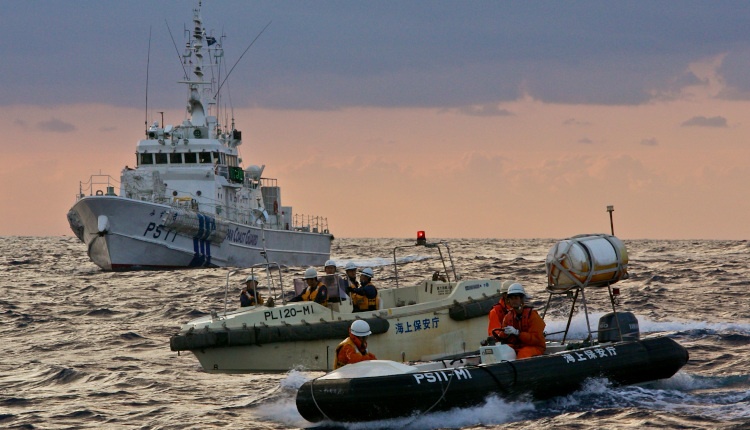 Japan Coast Guard keep on searching for a missing Filipino livestock ship
Japan Coast Guard in search for the missing Filipino ship for some days and now they are about to change their search and rescue methods in order to be more efficient.
A Filipino livestock ship is missing in the ocean on Saturday and the Japan Coast Guard keeps on searching with other ways of search and rescue. The ship had a 43-member crew including four foreigners — two New Zealanders and two Australians — and carried more than 5,800 cows from Napier, New Zealand, to Tangshan, China.
Filipino livestock missing: Japan Coast Guard in action
According to what the CNN Philippines reports, the vessel left August 14 and went missing at the height of Typhoon Maysak. A second typhoon interrupted search efforts last weekend.
The Japan Coast Guard has modified search operations to its usual sea patrol for the mostly Filipino crew members of the missing Gulf Livestock 1 ship, the Department of Foreign Affairs (DFA) said on Thursday.
Rescuers returned to normal sea patrol without a trace of the vessel since Saturday, said the DFA, which is closely coordinating with the Philippine Embassy in Tokyo and the Philippine Consulate General in Osaka.
Koji Haneda, Japanese Ambassador to the Philippines, said search and rescue operations will continue. Of the initial 39 Filipinos among the reported missing, only three have been found so far — two were alive while another was dead.
"The DFA joins the families and loved ones in continued prayers for the missing seafarers," the agency said on Twitter.