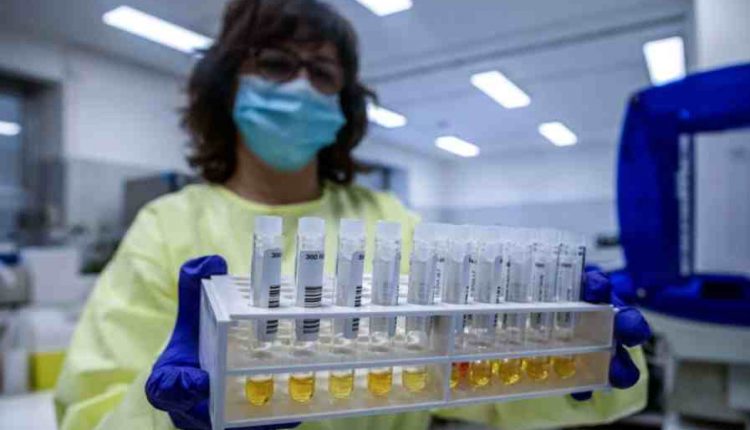 Japan launched rapid antigen test kits to detect coronavirus infections
The Japanese Health Minister, Katsunobu Kato declared the approval of new antigen test kits. They should be able to rapidly detect coronavirus infections.
New antigen test kits to detect coronavirus in 10 minutes have been launched by the Japanese Ministry of Health. Are they going to solve the problem of asymptomatic individuals?
Antigen test kits: a new frontier against coronavirus
Japanese Health Minister Katsunobu Kato declared the ministry has approved a new antigen test kit that can quickly detect coronavirus infections. Tokyo reagent maker Fujirebio Inc., which developed the kit, applied for approval on April 27.
Minister Kato declared that initially, the kit will be guaranteed for emergency medical services and for tests on people who have had close contact with coronavirus infected people. The antigen test kit is able to detect the virus with certainty from a sample taken from the back of the nose, providing results in less than 10 minutes.
Antigen test kits to detect coronavirus: economy experts will join the Government task force
The Japanese Government declared that it will add four economy experts to the advisory committee created to support the government to deal with the crisis due to the coronavirus pandemic. The task force, which until now was mainly composed of medical experts, will try to balance opinions closely with the needs to preserve the country's economic and social activities.
The new members are Fumio Otake, professor of behavioral economics at the University of Osaka, Yoko Ibuka, professor of medical economics at the University of Keio, Keiichiro Kobayashi, director of the Tokyo Foundation for Policy Research research center specializing in macroeconomics and Shunpei Takemori, professor of international economics at Keio University. "We must balance the protection of people's lives with the protection of their livelihoods," said economic development minister Yasutoshi Nishimura at a press conference about the coronavirus.
READ ALSO
SOURCE