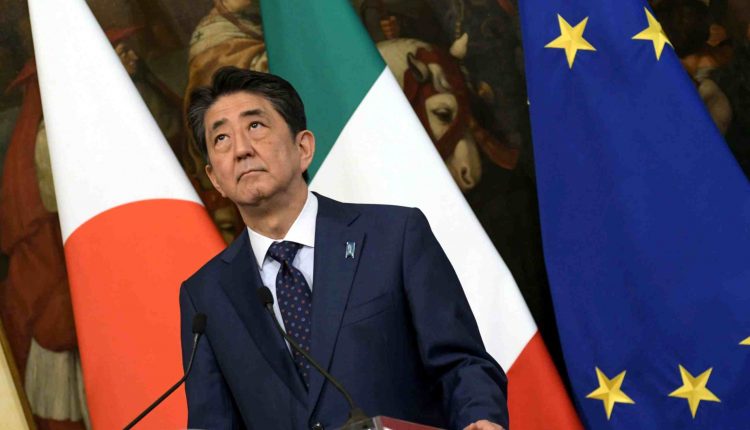 Coronavirus, next step: Japan is projecting an early stop to the emergency
CoronaJapan announces the next step to coronavirus emergency. Early openings could be established in many prefectures where the cases are few or zero already during this week.
Japan is considering a revocation of the state of emergency within May 31, 2020. In many Japanese prefectures this operations is about to be done even earlier. It is about the ones with fewer or no cases of coronavirus infections.
Coronavirus in Japan, next step: revocation of the state of emergency in 34 prefectures
Coronavirus in Japan – Among the 47 prefectures in the country, Japan is trying to put an end to the emergency declaration in 34 of them. The end of the coronavirus emergency has been allegedly established in Thursday. If they meet certain conditions such as the decreasing number of infections and sufficient local health monitoring systems.
The government of Japan task force will meet on Thursday to assess the situation and provide its view on the early reopening.
The Minister for Economic Development Yasutoshi Nishimura declared, "We are considering whether to lift the state of emergency in many prefectures. Many of the 34 prefectures affected by the possible advance of the revocation have not reported coronavirus cases in the last week or even two".
The remaining 13 prefectures have been designated by the central government as in need of "special precautions" due to their relatively large number of new coronavirus infections. These are Tokyo, Kanagawa, Saitama, Chiba, Osaka, Hyogo, Fukuoka, Hokkaido, Ibaraki, Ishikawa, Gifu, Aichi and Kyoto.
READ ALSO

SOURCE