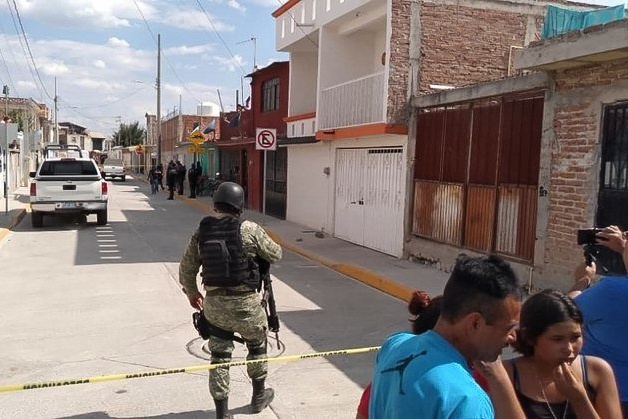 Mexico, raid in an addiction center: 24 guys in rehab killed 
Raid in Mexico. This is the fourth attack in a rehab facility in just six months.
At least 24 guys in a drug rehab centre killed during an armed raid in Mexico, precisely in the city of Irapuato, in the central state of Guanajuato.
Raid in Mexico, at least 24 youngs murdered
And this is not the only one. On 6 June, ten boys were killed by a commando in another centre. According to investigators, an unidentified gunmen group rushed into the facility yesterday afternoon.
Once they got the power in the city, they ordered people to lie down and then they shot and 24 of them were killed. They were part of the 35 center's patients. Seven people got injured, instead.
The governor of the State of Guanajuato, Diego Sinhue, said that the government of Mexico and the citizens are facing "a common enemy". Sinhue said that criminality "does not respect the life and integrity of people".
The governor added: "We must prevent young people from dying at the hands of other young people."
Raid in Mexico. This is the fourth attack in a rehab facility in just six months – READ THE ITALIAN ARTICLE
Raid in Mexico – READ ALSO
SOURCE