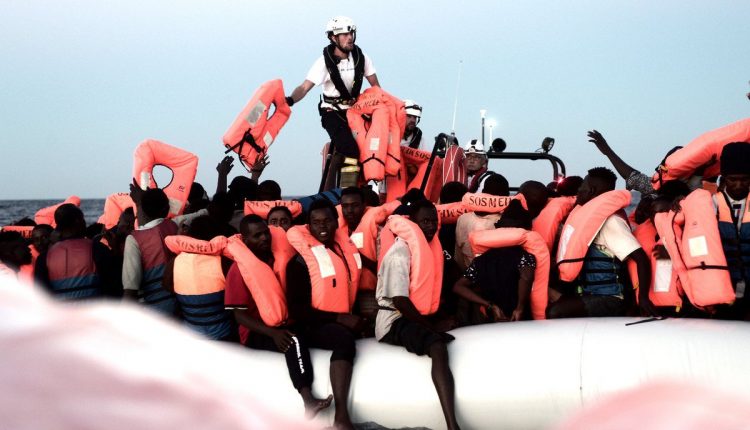 Migrants, Alarm Phone: "Two boats adrift in the Mediterranean, many children on board"
Alarm Phone raises the alarm over the safety of two migrant boats. Meanwhile, from the Atlantic route, news arrives of the disappearance of a boat with 59 people on board, including 25 women and 11 minors
Two boats laden with migrants have been drifting in the Mediterranean for more than a day.
The NGO Alarm Phone reported on its twitter profile that the European authorities had failed to rescue them
The first boat in difficulty has around 68 people on board, many of them children, and is located in Malta's search and rescue area.
"They have engine problems and there are strong winds and hard seas," writes the NGO. "The people in distress are exhausted and drifting in high waves.
They see a plane flying over them, which we identify as a Frontex plane.
The people on board are asking why Europe is only looking down on them but has not rescued them for more than a day".
The second boat is an inflatable boat with about 60 people on board.
"The boat is deflating and water is coming in.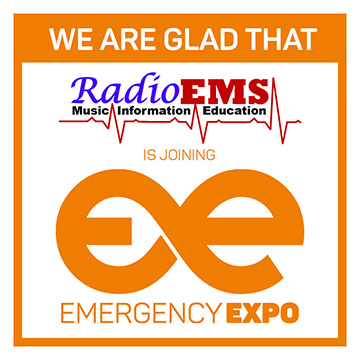 We fear the worst if the authorities, informed 11 hours ago, do not act immediately," Alarm Phone wrote on its twitter profile.
🆘 nella SAR di #Malta!
Siamo in contatto con 68 persone, tra cui molti bimbi, in pericolo e in fuga dalla #Libia. Autorità allertate 15h fa! Hanno problemi col motore e ci sono vento forte e mare duro. Chiediamo alle autorità europee di rispettare il loro dovere di soccorso! pic.twitter.com/Z01h1aZycX

— Alarm Phone (@alarm_phone) October 24, 2021
Meanwhile, on the Atlantic route, a boat with 59 people on board, including 25 women and 11 minors, has reportedly disappeared.
According to the NGO Alarm Phone, the boat had left on 16 October from Dahkla, in Western Sahara, bound for the Canary Islands. Since then, all contact has been lost.
Read Also:
Migrants, Alarm Phone: "480 Deaths In A Week Off The Coast Of Senegal"
Migrants, Alarm Phone: '46 Adrift In Atlantic For A Fortnight, 14 Dead'
Source: