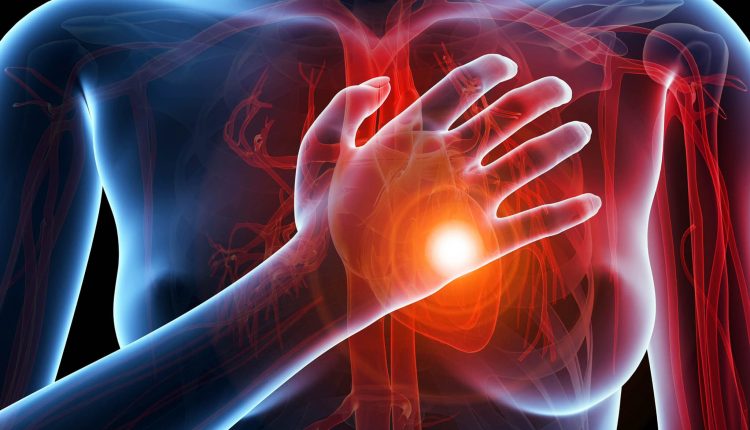 Myocardial infarction: Research into silicon carbide nanowires as a cure
Using nanowires capable of acting as electrical bypasses to restore conduction in heart attacks. This is the basic idea behind research conducted by the team led by Michele Miragoli, Professor of Experimental and Applied Medical Technologies at the University of Parma (Department of Medicine and Surgery), in collaboration with the CNR and the Istituto Clinico Humanitas in Milan
RESPONDING RAPIDLY TO A HEART ATTACK: DEFIBRILLATORS FROM PROGETTI MEDICAL EQUIPMENT SOLUTIONS ARE AT THE EMERGENCY EXPO BOOTH
Nanowires for myocardial infarction: research results
Myocardial infarction has a very high mortality rate in the acute phase, mainly due to electrical conduction blocks that result in fatal arrhythmias.
Unfortunately, this impaired conduction is not restored by coronary bypass surgery.
There are several therapies to resolve conduction blocks, but they take months to work.
The team at the Laboratory of Experimental and Applied Medical Technologies has designed and tested biocompatible semi-conductive silicon carbide nanowires capable of electrically connecting distant heart cells.
When injected into myocardial infarction, the nanowires restore normal current flow five hours after insertion and allow resolution of post-infarction arrhythmias.
The work has been published in Nature Communications.
DEFIBRILLATORS, VISIT THE EMD112 BOOTH AT EMERGENCY EXPO
Prospects for the use of nanowires in the future

The use of implantable nanostructures will become increasingly widespread in the near future.
The possibility of intervening simultaneously not only at a haemodynamic level but also at a bioelectric level will open up new and concrete interventional possibilities, especially where bioelectricity plays a key role in normal organ function (heart, brain, muscle).
The first author of the paper is Stefano Rossi of the Department of Medicine and Surgery of the University of Parma, together with Paola Lagonegro and Francesca Rossi of IMEM-CNR.
The team and the approach were interdisciplinary, thanks to the involvement of Franca Bigi, a lecturer in the Department of Chemical, Life and Environmental Sustainability Sciences at the University of Parma, Silvana Pinelli of the Centre of Excellence for Toxicological Research in collaboration with IMEM – Institute of Materials for Electronics and Magnetism and IRGB – Institute for Genetic and Biomedical Research of the CNR, and the Cardiovascular Department of Humanitas led by Professor Gianluigi Condorelli.
DEFIBRILLATORS OF EXCELLENCE IN THE WORLD: VISIT THE ZOLL BOOTH AT EMERGENCY EXPO
Read Also:
Heart Failure And Artificial Intelligence: Self-Learning Algorithm To Detect Signs Invisible To The ECG
Heart Failure: Symptoms And Possible Treatments
Heart: What Is A Heart Attack And How Do We Intervene?
Heart Disease: From Open-Heart Surgery To University Of Kentucky Football, The Story Of Kenneth Horsey
Source: