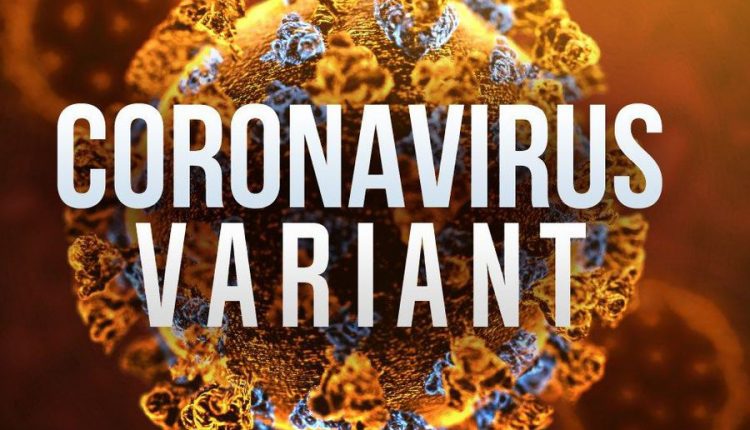 New Covid Xj variant found in Italy, equivalent to Xe
The Covid Xj variant has been isolated for the first time from a laboratory in Reggio Calabria. New Omicron variant isolated for the first time in Italy
Validated by the Istituto Superiore di Sanità (Iss), 'Xj', the name of the variant, is equivalent to variant Xe
To date, Xj does not appear to be more aggressive or virulent than the other variants.
Xj and has been identified by a laboratory of the Reggio Calabria provincial health authority.
The Xj variant is said to be a recombination of Omicron sub-variants BA.1 and BA.2.
Until now, it was only known from a few cases recorded in Finland at the end of March.
Read Also:
Emergency Live Even More…Live: Download The New Free App Of Your Newspaper For IOS And Android

Omicron Variant: What Is It And What Are The Symptoms Of The Infection?
What Heart And Stroke Patients Need To Know About COVID-19 In 2022
Russia, Doctors Detect Mucormycosis In Covid-19 Patients: What Causes The Fungal Infection?
Covid, A Tale Of Two Years Of Pandemic Through Words
USA, Moderna To Request COVID Vaccine Authorization For Kids Under 6
Omicron 2, Contagiousness And Symptoms Of This Covid Variant
Covid, What To Know About The Omicron XE Variant
Source: