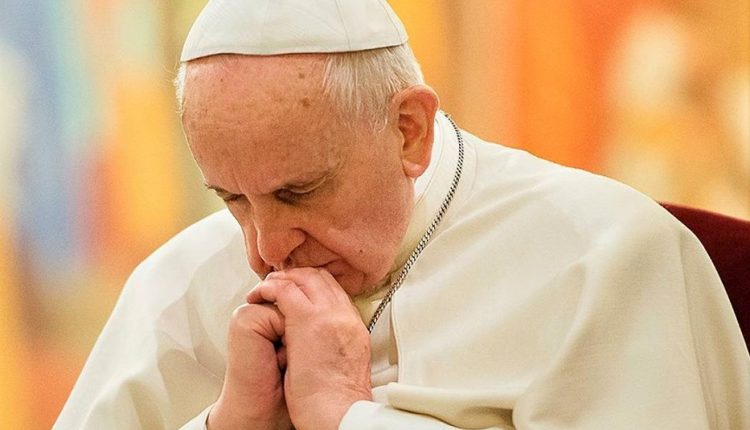 Pope Francis to Big Pharma: 'Pharmaceutical companies to liberalise patents on anti-Covid vaccines'
Pontiff asks 'Big Pharma' multinationals to "allow every human being to have access to vaccine"
"To the big laboratories, let them liberalise the patents. Make a gesture of humanity and allow every human being to have access to the vaccine."
This is how Pope Francis, on Twitter, returns to ask the Big Pharma multinationals to share the 'secrets' of their anti-Covid serums
According to the Pontiff, we need to speed up the vaccination campaign, which continues to travel at two speeds: fast in the West, with many countries that have immunised a large part of their population and have now started with the third dose while many vials remain in the hubs waiting to be administered; slow in poorer countries, especially in Africa, where the vast majority of people have not even received the first dose.
And while governments try to convince a staunchly no-vaccine minority, people do not even have a choice, because doses are scarce.
Recently, the European Union and the United States signed an agreement with the aim of immunising 70% of the global population by 2022.

And even the Italian Prime Minister Mario Draghi, at the G20 summit of parliaments, urged international cooperation. Now the Pope's new appeal to 'Big Pharma'.
Read Also:
Pope Francis Donates An Ambulance To Homeless And The Poor
Third Dose For Nobel Prize Winner Giorgio Parisi: 'Fear Of Vaccination Is Irrational'
Source: