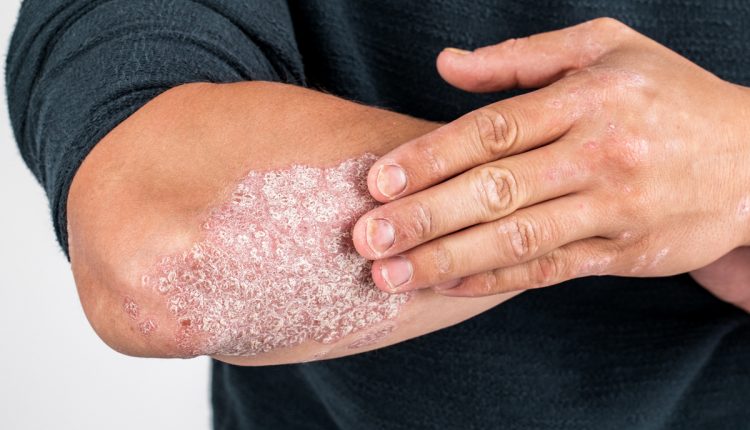 Psoriasis: it gets worse in winter, but it's not just the cold that's to blame
Let's talk about psoriasis: in winter the skin condition often becomes more aggressive and annoying, but the cold is not the only culprit
Winter is the worst time of year for psoriasis sufferers. Stress from work, but also the excesses of the holiday season, activate the inflammatory processes in the body, worsen the symptoms and make psoriasis more aggressive.
Thus, at this time of year, we see more patients seeking help to keep the disease at bay, which often tends to worsen.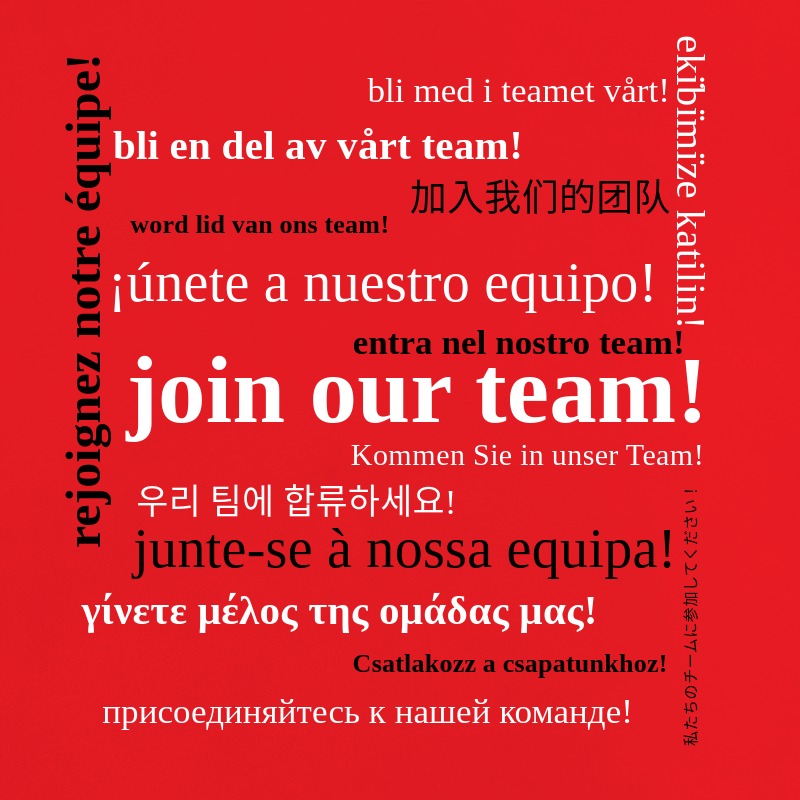 Dry indoor air and lack of exposure to sunlight, which is beneficial for psoriasis sufferers, can also contribute to a worsening of the disease.
Psoriasis: advice and treatment
Everything possible should be done to boost the immune system, including regular exercise, which is good for general health.
It is also important to eat well and do what you can to reduce stress in order not to gain weight.
Today, we have innovative treatments that are increasingly effective and safe and long-lasting.
There are many different treatments, from topicals for mild ps. to biologics for severe psoriasis, that can keep the disease at bay.

New psoriasis treatments with biologic therapies
We have now reached such an advanced stage in the therapeutic armamentarium that biological therapies are available that can maintain the cleansing results of the skin over time, while having a very high safety profile.
Data from the Eclipse study show that 84.5% of patients treated with guselkumab achieved a significant improvement after 48 weeks of treatment, compared to 70% of those treated with secukinumab.
The point is now to adequately treat all patients who can benefit from these therapies: still too many patients, even severe psoriasis, do not even reach the specialist.
Read Also:
SkinNeutrAll®: Checkmate For Skin-Damaging And Flammable Substances
Healing Wounds And Perfusion Oximeter, New Skin-Like Sensor Can Map Blood-Oxygen Levels
Psoriasis, An Ageless Skin Disease
Source: