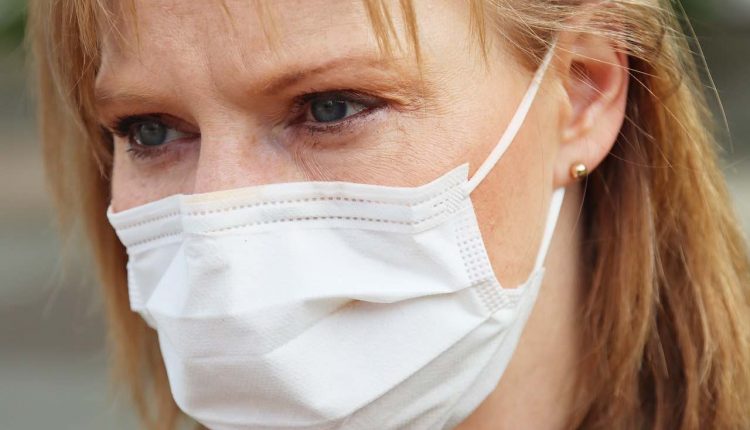 Record number of Covid deaths in Russia: 1,189, the highest figure since the start of the pandemic
Russia, 40,443 new Covid cases registered in the last 24 hours
Record number of Covid infections in Russia, where 1 189 people have died from Covid-19 in the last 24 hours
This is the highest number of deaths in the country since the outbreak began.
A total of 40,443 new cases have been registered.
This was announced by the National Centre for the Control of Coronavirus.
The relatively low number of people vaccinated with Sputnik, on the one hand, and the fact that only one vaccine is used, on the other hand, contribute to the situation.
The hard months of Covid have taught us how different virus strains are affected by the effectiveness of vaccines that are very different even in concept (think of mrna vaccines).
The consequences of the Russian approach to Covid

The consequence is the picture that emerges from Russia, and this will heavily condition both trade (Russia is an important partner of Europe on the energy front) and tourism, which is emerging in Italy.
It must be said that Russia is a nation that stretches from the Black Sea to Japan, and that in this vast territory the number of deaths is not relevant in percentage terms.
Nevertheless, alarm is growing, even among Russian city authorities, who have in some cases reinstated partial or total lockdowns.
The main concern is the unchanged conditions favouring the spread of the virus, which to date has only been effectively eliminated by the spread of the vaccine.
Read Also:
Russia, 6,000 People Involved In The Largest Rescue And Emergency Exercise Carried Out In The Arctic
The Lancet: "Third Dose Efficacy At 92% Against Severe Disease"
Source: