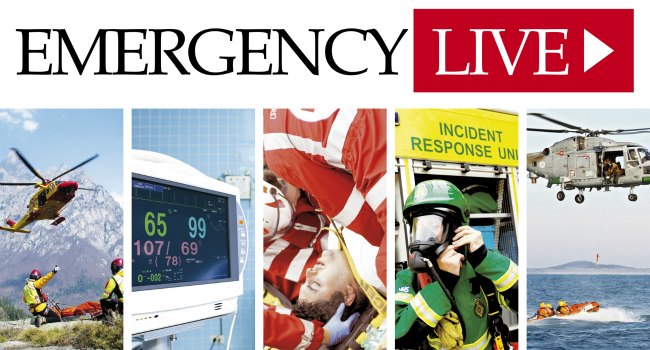 Serbia and Bosnia Flood, Europe give his support
Red Cross teams working in close cooperation with the emergency management sector and local emergency headquarters have been helping evacuate the population affected by severe floods in Serbia and Bosnia and Herzegovina. The region has suffered unprecedented rainfall in recent weeks.
More than 4,000 have been evacuated so far as a result of what government sources have called the biggest Serbian disaster in recent history.
In Serbia, 420 Red Cross staff and volunteers assissted with evacuations in Valjevo and Lazarevac. 820 blankets, 130 rubber boots and 4,430 meat cans have already been distributed in affected municipalities. The operation was hindered in some parts of the country due to broken bridges and inaccessible roads. The urgent distribution of ready-to-eat meals, drinking water, blankets, mattresses, cots, rubber boots, hygiene items will continue over the weekend.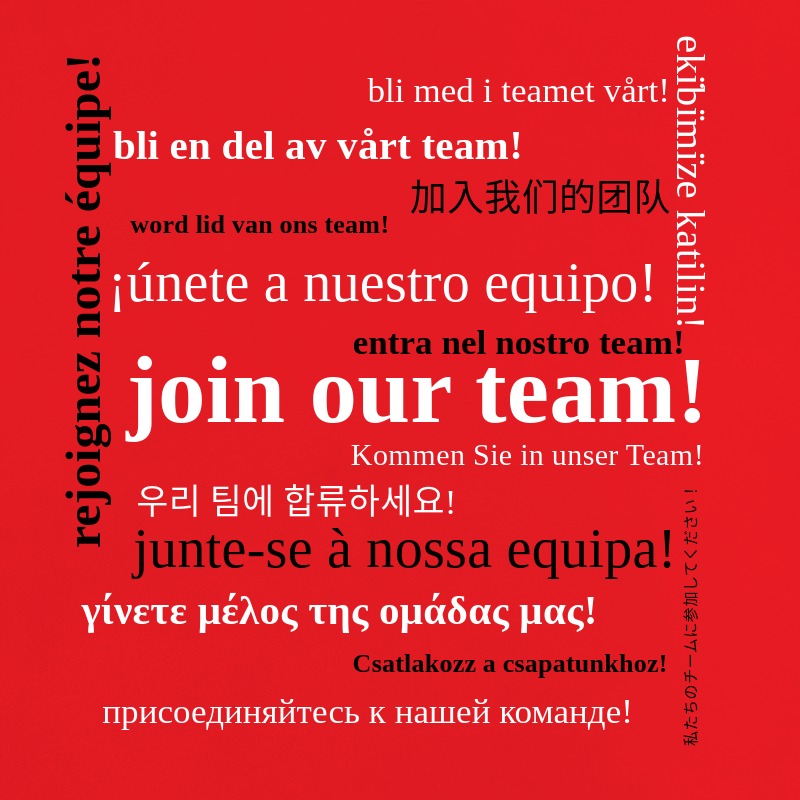 This is the third response operation the Serbia Red Cross has been involved in this year and the resources are stretched to the maximum as a result.