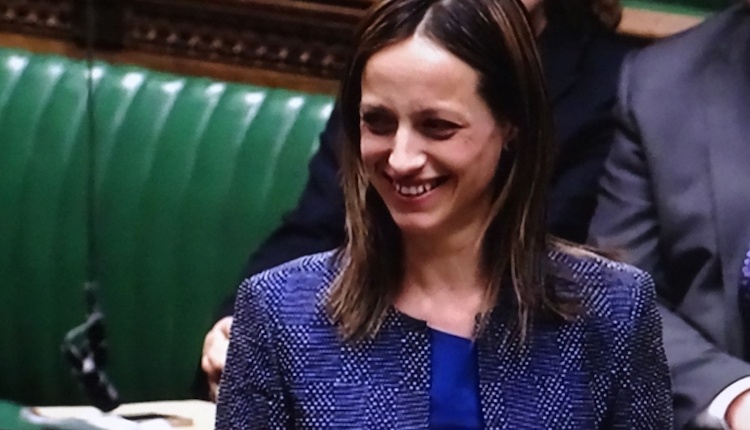 Student nurses in the UK, they are "not deemed to be providing a service". Controversy over the letter from care minister
A few days ago, the UK care minister Ms Whately wrote a reply letter to a local colleague allegedly wrote that "student nurses are not deemed to be providing a service", speaking about the request of further financial support.
This message arrives by Helen Whately, the Conservative MP for Faversham and Care Minister at the Department of Health and Social Care (DHSC). Her reply leaves very few possibilities to her colleague, Tom Pursglove MP, who asked her for additional financial support for student nurses in the UK.
Metro.co.uk, Tom Pursglove sent a letter because of his concern over the case of a student nurse that complained about the treatment pf her category especially after the efforts during COVID-19 pandemic. The Conservative MP replied that in the UK "student nurses in training are supernumerary and are not deemed to be providing a service".
Nursesnotes.co.uk reports that "the government scrapped the NHS Bursary system for the UK student nurses and midwives in 2015 which subsequently led to a significant drop in the number of applicants." As the UK Government will launch the NHS Learning Support Fund in order to provide non-repayable grants of up to £8,000 per year for both new and current student healthcare professionals, the number of applicants should grow.
However, this is upsetting for those who completed their course in this period, especially for COVID-19 outbreak and they felt alone. The lack of financial aid is heavy to manage.
The message which arrived by the student nurse to MP Pursglove is the request of a backdates of that financial aid. But Ms Whately allegedly rejected it, as we already explained above. Much controversy over this kind of reply, especially on the statement on the role of student nurses. It had been much criticized by the main associations of healthcare, like NHS (official tweet below).
READ ALSO

REFERENCES