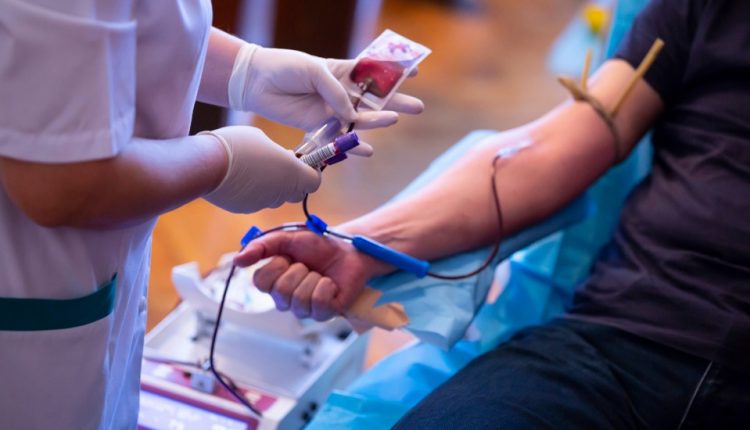 TRALI (Transfusion-related): a serious but rare transfusion complication
TRALI stands for Transfusion-related acute lung injury, a rare and unclear transfusion-related complication
TRALI: the cause could be either a reaction to antibodies or to leukocytes in transfused blood
According to the Food and Drug Administration (FDA), it is the leading cause of transfusion-related death in the USA.
Although the incidence of TRALI has subsequently declined with modified transfusion practices, it was the leading cause of transfusion-related deaths in the US from FY 2008 through FY 2012.
The cause of Transfusion-related is currently not fully understood. 80-85% of cases are thought to be immune mediated.
Antibodies directed against human leukocyte antigens (HLA) or human neutrophil antigens (HNA) have been implicated.
Multiparous women (a woman who has carried more than one pregnancy at the possible gestational age) develop these antibodies through exposure to foetal blood; transfusion of blood components obtained from these donors is thought to carry an increased risk of inducing immune-mediated TRALI.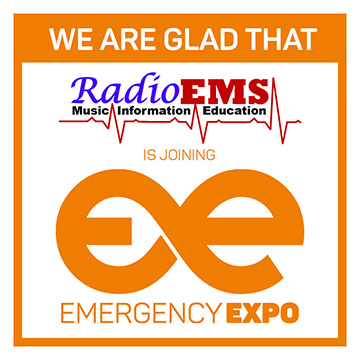 Specifically, one incident of TRALI includes 1 in 5000 units of red blood cell concentrates, 1 in 2000 components containing plasma and 1 in 400 units of platelet concentrates derived from whole blood.
TRALI can occur 6 to 72 hours after transfusion and has a mortality of 12%.
Read Also:
Tourniquet, A Study In Los Angeles: 'Tourniquet Is Effective And Safe'
Prehospital Blood Transfusion In London, The Importance Of Donating Blood Even During COVID-19
Source: