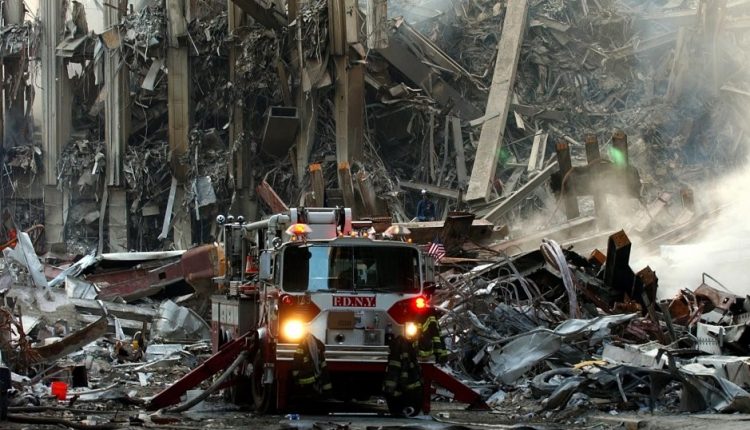 Twenty years after the attacks, the USA remembers September 11
On the twentieth anniversary of September 11, 2001, several commemorations will recall the moments that shook the world. Nearly three thousand people died in the attacks orchestrated by 19 al Qaeda bombers

September 11: the wound is still open in the United States, especially after the withdrawal of American troops from Afghanistan
Events will be held across the country to honor the victims and remember the terrorist attacks.
On the day of the anniversary, President Joe Biden, accompanied by the first lady Jill Biden, will visit all three of the sites affected twenty years ago: the World Trade Center in New York, the Pentagon and the field near Shanksville, Pennsylvania.
Vice President Kamala Harris will join Biden in Pennsylvania.
In the United States there will be several commemorations for the victims of the attacks of September 11 open to the public
The 9/11 Memorial and Museum of New York will remember the victims with a minute of silence at 8.46, the time of the crash on the north tower of the World Trade Center.

During the ceremony, all victims killed in the attacks will be named.
In the evening, two beams of light will illuminate the city. At the Pentagon in Northern Virginia, the Defense Department will hold a private ceremony attended by Defense Secretary Lloyd Austin and General Mark Milley, chairman of the Joint Chiefs of Staff.
In contrast, the 40 victims of United Airlines Flight 93 will be honored during a private gathering at the National Memorial near Shanksville.
Read Also:
New York, Mount Sinai Researchers Publish Study On Liver Disease In World Trade Center Rescuers
9/11 Attacks – Firefighters, The Heroes Against Terrorism
09/11, Say How You Will Remember With #Honor911
Source: