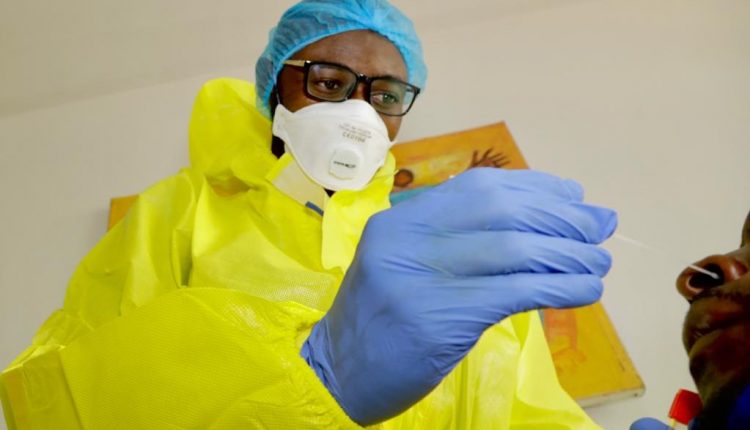 Vaccine and poor countries: 'Voluntary licensing, as AstraZeneca has done
Covid vaccine sold voluntarily in poor countries: the proposal comes from the Director-General of the World Trade Organisation (WTO), Nigerian economist Ngozi Okonjo-Iweala
Covid vaccine in poor countries: as of the end of February, more than 100 countries around the world, all of them middle- or low-income countries, had still not received a single dose of the vaccine
The multinational pharmaceutical companies that are producing the Covid-19 vaccines must do all they can to ensure access to them in the most disadvantaged countries, including considering voluntarily surrendering their licences, said the Director-General of the World Trade Organisation (WTO), Nigerian economist Ngozi Okonjo-Iweala.
During an interview with the British broadcaster BBC, the WTO chief called it "unacceptable" that poorer countries are "left at the back of the queue" for vaccines and said that granting licences voluntarily can "save many lives".
Okonjo-Iweala urged multinational pharmaceutical companies to follow the example of the Anglo-Swedish company Astrazeneca, producer of one of the serums currently being distributed worldwide, which granted the rights to make the vaccine to the Serum Institute, an Indian company.
"Novovax and Johnson & Johnson should go down this road," she added, pointing out that "there are capabilities in developing countries that have not been used until now.

Okonjo-Iweala's words followed about 20 days after India and South Africa failed to reach an agreement on the vaccine production waiver proposed by the WTO's Trade-Related Aspects of Intellectual Property Rights (Trips).
This decision was also voted down by several high-income countries, including Italy.
At the end of February, more than 100 countries around the world, all of which are low- or middle-income, had not yet received a single dose of the vaccine.
Read Also: 
Africa, Lack Of Vaccines: 'Risk Of Increasing Covid Variants'.
Vietnam, Free Care For About 2 Thousand Poor And Disabled People In Ho Chi Minh City
Source: