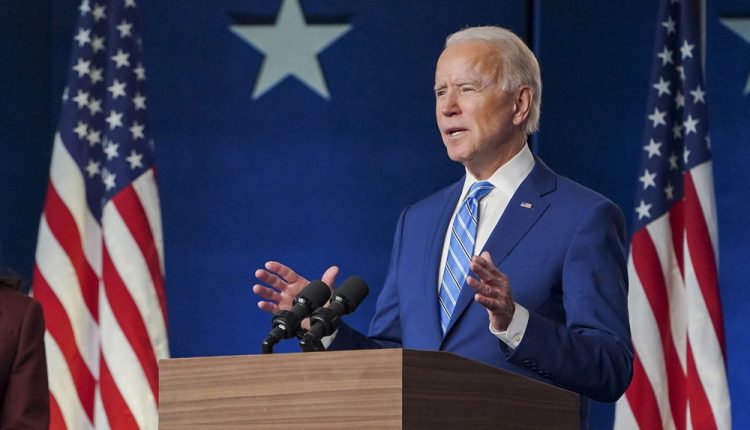 Vaccine revolution, US and EU open up about patent suspension. WHO: 'This is a great moment'
Suspension of patents on Covid vaccines: the US has announced its support for a moratorium on intellectual property rights for Covid-19 vaccines called for by the World Health Organisation (WHO) at the instigation of South Africa and India. The aim of the initiative would be to increase the production of the drugs also for the benefit of the most disadvantaged countries
COVID VACCINE PATENTS, GLU USA: 'EXTRAORDINARY TIMES CALL FOR EXTRAORDINARY MEASURES'
According to Katherine Tai, US Trade Representative, "extraordinary times call for extraordinary measures". Yesterday afternoon, she also called on the WHO to reach a unanimous decision on the issue.
Until now, the request by South Africa and India, supported by dozens of countries on several continents, had met with opposition not only from Washington, particularly during the administration of Donald Trump, in office until January, but also from the European Union and Great Britain.
According to the WHO leadership, the choice of US President Joe Biden represents "a great moment" in the fight against Covid-19.

COVID VACCINES, VON DER LEYEN: "READY TO DISCUSS US PATENTS PROPOSAL"
"Europe is the only region to export vaccines on a large scale.
The EU is also ready to discuss any proposal to tackle the crisis in a pragmatic way.
And that is why we are ready to discuss the modalities of the US proposal to revoke intellectual property rights on vaccines".
This was stated by the President of the European Commission, Ursula Von Der Leyen, speaking at the tenth edition of State of the Union, the event organised by the European University Institute.
The president confirmed that "in the short term" the EU will continue to allow member states to export vaccines "while avoiding measures that could damage" the distribution chain.
"The EU exports vaccines to more than 90 countries, with deliveries to Canada, the UK, Japan, Singapore, Mexico, Colombia and others," she added.
READ ALSO:
The First COVID-19 Vaccine Patent Arrives From China
Covid-19, South Africa And India To The World Trade Organization (WTO): No Patents On Vaccine
SOURCE: