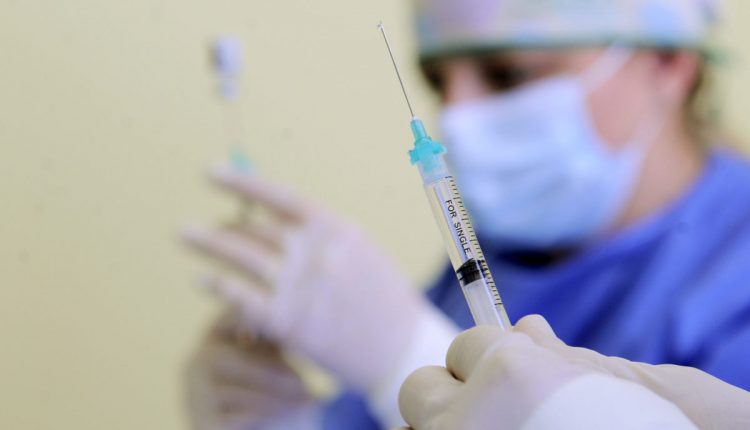 Vaccine, third dose for the over-12s in Israel
Israel, third dose of vaccine for the over-12s. The director general of public health announces: 'People will be ten times more protected'
Third dose of Covid vaccine available in Israel for all those who have been immunised
At least five months must have passed since the second dose.
This was announced by Nachman Ash, director-general of the Jewish State Ministry of Health.
Sharon Alroy-Preis, head of public health, added that "the third dose brings us to the level of protection achieved by the second dose, when it was 'fresh'.
This means that after the third dose of the vaccine people are ten times more protected'.

To combat the spread of the Delta variant of the coronavirus, Israel began administering the booster vaccine to the elderly last month, gradually expanding the target group to include people in their 30s and as young as 12.
Read Also:
Israel: Half A Million People Have Already Received Third Dose Of Covid Vaccine
Covid, WHO Alarm: 'Vaccination Slowing Down In Europe, 236,000 More Deaths By December'
Source: