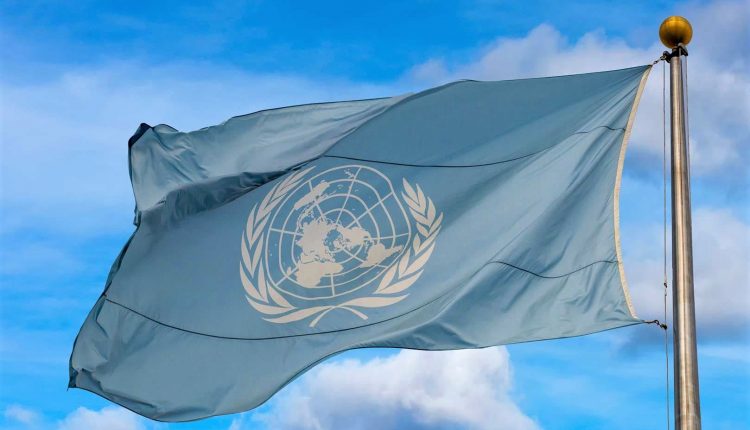 WHO: 'End of pandemic with 70% global vaccination coverage, but in Africa 83% still without first dose'
WHO on the end of the pandemic and on Africa: "With Covax and Avat programmes, target achievable by mid-2022"
What will bring us to the end of the pandemic
"It is essential to reach the 70% vaccination coverage target in all countries to end the Covid-19 pandemic as a global health emergency and drive a truly inclusive global recovery".
This was said today by Tedros Adhanom Ghebreyesus, Director-General of WHO.
Unfortunately, "83% of the African population has yet to receive their first dose.
This is not only a moral failure," he continues, "it is also an epidemiological failure, which is creating the ideal conditions for new variants to emerge.
Ending the pandemic must also be about Africa
Thanks to the Covax programme, 'we are overcoming many of the supply and delivery constraints we faced last year, with nearly 1.2 billion doses of vaccine delivered.
The outlook for this year's supply is positive and, through the doses purchased and donated, Covax (International Programme for Equitable Access to Vaccines, ed.) has secured enough vaccines to achieve 45% coverage in beneficiary countries by the middle of this year.

Other sources, including through our partner Avat (African Vaccine Acquisition Trust), are providing countries with the means to reach the global target of 70% by mid-2022," the WHO Director-General concluded.
Read Also:
Emergency Live Even More…Live: Download The New Free App Of Your Newspaper For IOS And Android
Omicron Variant: What You Need To Know, New Scientific Studies
Omicron Variant: What Is It And What Are The Symptoms Of The Infection?
Kluge (WHO Europe): 'No One Can Escape Covid, Italy Close To Omicron Peak'
Covid, WHO Announcement: 'Six African Countries Will Produce MRNA Vaccines'
Source: