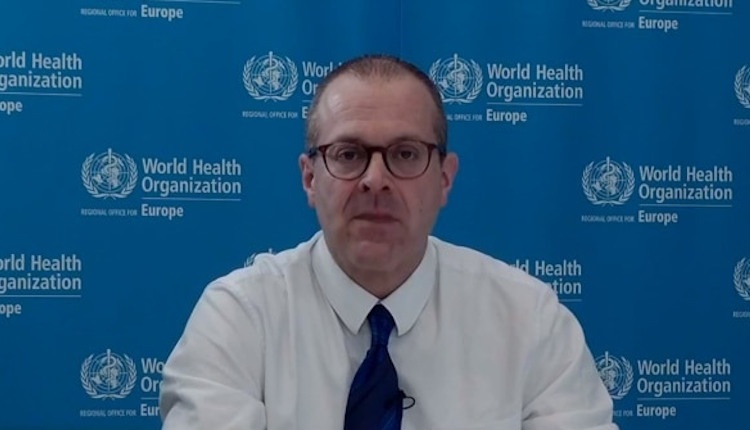 Kluge (WHO Europe): 'No one can escape Covid, Italy close to Omicron peak'
Kluge confirms that 50% of Europeans will have contracted Omicron by March: Italy is close to peak infection rate
Kluge (WHO Europe) on Covid and Omicron variant
"No one can escape SARS-Cov2, immunity will be achieved through vaccine or natural contagion because of the very high transmission of the Omicron variant.
It is important that we decide for vaccination because vaccinated people are 10 times less likely to develop serious diseases or die.
Certainly the Omicron variant has asymptomatic manifestations, but in unvaccinated individuals we see what happened with the other waves.
The trajectory to follow is: vaccination, third dose, masks, monitoring and access to antiviral drugs".
These were the words of Hans Kluge, WHO regional director for Europe, to Mezz'ora in più on Rai3
Kluge confirms that by March, 50% of Europeans will have contracted Omicron: "Given the number of no vax vaccinators, we predict that at any time between January and May, 40 out of 53 countries will experience high stress in terms of the number of hospitalisations, intensive care and contagions among health workers.

It is crucial to re-evaluate the protocol of swabs and quarantines".
Italy 'is very close to reaching the peak of the omicron wave,' concludes Kluge, 'within two to three weeks, then it will start to decline.
Read Also:
Emergency Live Even More…Live: Download The New Free App Of Your Newspaper For IOS And Android
Pfizer: 'New Vaccine Against Omicron Variant Ready In March'
Covid, Deltacron Variant Identified In Cyprus: Combines Delta And Omicron
Covid, Today 186,253 New Cases In Italy. Deaths And Admissions To Intensive Care Increasing: 360 In 24 Hours
Source: