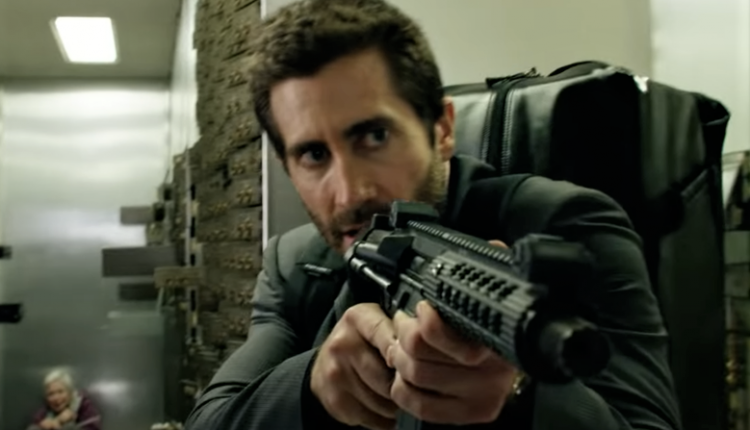 Ambulance, the first trailer for the Jake Gyllenhaal action movie, directed by Michael Bay, arrives
Ambulance, the movie: Jake Gyllenhaal follows one Danish remake – the recent Netflix thriller The Guilty – with another as the first trailer for Ambulance debuts ahead of its February 2022 cinema release
Michael Bay's movie Ambulance in cinemas
Directed by action director Michael Bay (The Rock, Bad Boys), the film co-stars Yahya Abdul-Mateen II (Candyman) and Eiza Gonzalez (Baby Driver) and centres on a desperate war veteran who gets involved in a bank robbery by a friend.
The robbery goes wrong when the two shoot an LAPD officer. The pair are soon on the run in an ambulance with an EMT and the dying officer as hostages.
The project was first announced in August 2015, when Phillip Noyce was attached to direct.
Two years later, however, he was replaced by Navot Papushado and Aharon Keshales, both of whom were eventually replaced by Bay in 2020.

Principal photography with cinematographer Roberto De Angelis began in January 2021, in Los Angeles, and concluded that March.
Read Also:
Tucson, Arizona: Ambulance Driver Shot In The Head, Two Dead
76 Days In Wuhan: A "Horror" Movie On COVID-19 Pandemic Outbreak
Source: