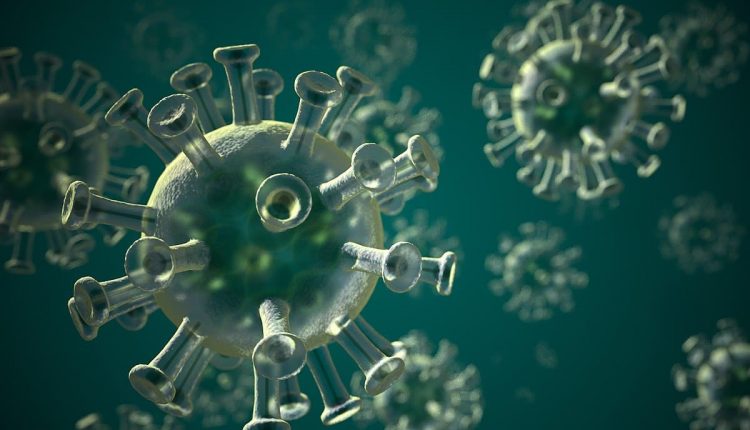 Brazil has first confirmed cases of India variant
India Variant of the Covid in Brazil: the state of Maranhão, in the northeast of the country, recorded the first cases of the Indian variant of the coronavirus (called B.1.617) in Brazil
There are six people who arrived in the state aboard Zhi's MV Shandong, moored off the coast of the state.
India Variant of the Covid in Brazil: the information was confirmed by Carlos Lula, state secretary of health and president of Conass (National Council of Health Secretaries), on the morning of Thursday, the 20th
The case has been followed since last Saturday, the 15th, when an Indian patient was admitted to a private hospital in the capital São Luís with symptoms suggestive of covid-19.
The individual was a crew member of Zhi's MV Shandong, which reached the coast of Maranhão and has been in quarantine ever since.
According to Secretary Carlos Lula, it was possible to carry out the genomic study of 6 samples, which were positive for the Indian strain.
Because of this, the crew is isolated and the ship, which is not allowed to dock on the coast of Maranhão, remains at anchor.
Lula also pointed out that another 100 people had contact with these individuals.
They will be observed and monitored closely for the next few days.
"The Ministry of Health is sending a team and we have been working together with Anvisa. I wanted to say that all measures are being taken, the crew is all isolated and the ship is not allowed to dock," said Lula.
According to the WHO World Health Organization, the variant is being classified as a type "worthy of global concern".
WHO said that the predominant strain of B.1.617 was first identified in India in December, although an earlier version was detected in October 2020.
Last Friday, the 14th, the federal government banned the entry of foreigners on flights originating in India, according to an extra edition of the Federal Official Gazette.
The decision meets a recommendation made by the National Health Surveillance Agency (Anvisa) due to successive records of cases and deaths in the country.
Read Also:
Pandemic, Manaus Variant Spreads Across Brazil: P1 Present In 12 States
WHO: 'Indian Variant Of Covid Is Present In 44 Countries Worldwide'.
Source: