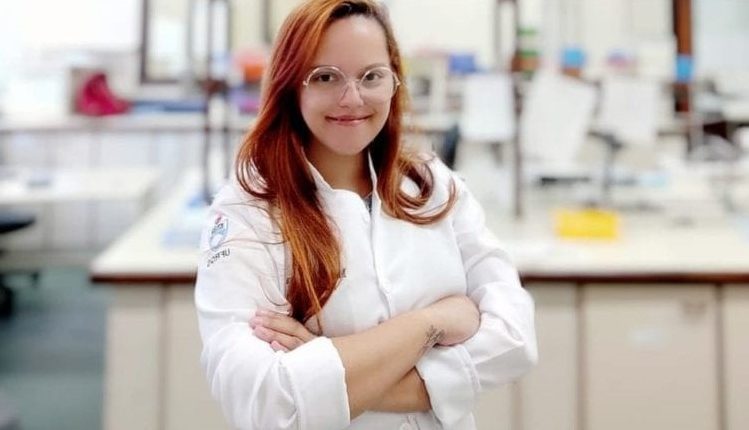 Pandemic, Manaus variant spreads across Brazil: P1 present in 12 states
The strain of the new coronavirus that was discovered in Manaus, known as P1, is already spreading in Brazil. At least 12 states already register people infected with this mutation.
P1 variant to COVID-19, in Brazil already present in 12 states
P1 has been identified so far in the following states: Amazonas, Bahia, Espírito Santo, Pará, Paraíba, São Paulo, Roraima, Ceará, Piauí, Santa Catarina and Rio de Janeiro and Rio Grande do Sul.
The new mutation is worrying the authorities because it can be more contagious and is spreading rapidly.
Among the states mentioned, the majority already have cases of local transmission, which means that the people infected by the new strain were not in Manaus and had no contact with people in that region.
Brazilian researcher explains COVID-19 P1 variant
The biomedical and PhD from the Federal University of Rio Grande do Sul (UFRGS), Mellanie Fontes-Dutra, explained, in an interview, what are the differences of the new variant for those that have been circulating in Brazil since the beginning of the pandemic.
"P1 has some mutations, but two of them are noteworthy, as we know that they may have a potential for greater transmission and escape of the immune response".
The researcher also said that both mutations are related to the way the virus attacks the organism of the infected person and that these changes are also present in other variants, such as South Africa and England.
The city of São Paulo has already registered 9 cases of the Brazilian variant, one being a resident of Manaus and the remaining residents of the capital of São Paulo.
Last Saturday, the 14th, the Health Department confirmed the first case of community transmission of the Manaus variant in the city of São Paulo.
In the state of São Paulo, more than 25 cases of infected with the Manaus strain were confirmed.
The information is from the state health department.
The scientist also warns that safety measures, such as the correct use of the mask, social distance and hand hygiene, remain very important, including to prevent the emergence of new variants of the new coronavirus.
"Every time we allow the virus to circulate and infect new people in an uncontrolled way, without adhering to the coping measures, we allow it to reproduce more, increasing the chance of new variants emerging."
Read Also:
Researcher Of The New Covid-19 Strain In Amazonas (Brazil) Talks About The Collapse Of The City Of Manaus
Covid-19 In Brazil, Intrepreneurs And Entities Unite To Solve Obstacles To Vaccination
Brazil´S Diplomatic Relations With China Affect Vaccination
Source: