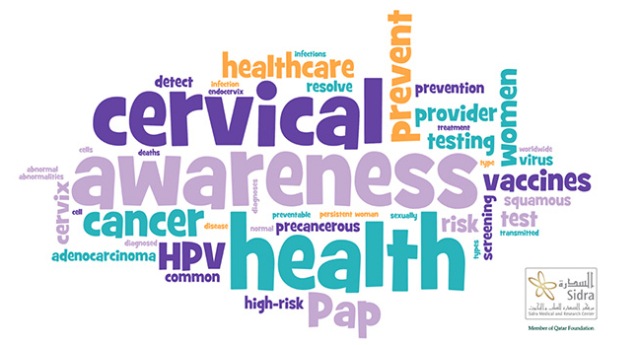 Hospital Pediatric Nurse opportunity in Quatar
English speaking Pediatric Nurses needed for a Specialist Pediatrics and Women's Health Hospital in Qatar (www.sidra.org).
Sidra will open at the beginning of 2016 and is currently attracting the most talented Pediatric Nurses from the US, Canada, Australia, South Africa and the UK looking to create a Centre of Excellence with only the best Nurses in the world.
If you are interested in an opportunity to earn excellent tax free salary combined with generous benefits as well as an opportunity to progress your professional career-we have a number of Pediatric roles to fill-Medical/Surgical/Oncology/Dialysis/Neurology/Emergency among many others. I will want to match the best opportunity with your skills and expertise!
By joining Sidra you will gain a chance to develop your professional career in a world leading Organization, you will be rewarded with highly competitive salary with benefits like modern accommodation with utilities paid for, transport, medical and life insurance for you and your family, annual flights back home, private education for your children (tax free) but most importantly a chance to progress your career in a highly prestigious Hospital.
For more information or for a confidential discussion please contact me directly on alugowska.i@sidra.org or apply via our website!
Sidra Medical and Research Center will be a groundbreaking hospital, research and education institution, currently under construction in Doha, Qatar, focusing on the health and wellbeing of women and children regionally and globally. Sidra will be a fully digital facility, incorporating the most advanced information technology applications in clinical, research and business functions. Sidra will initially have around 400 beds with infrastructure to enable expansion to 550 beds in a subsequent phase.

Sidra represents the vision of Her Highness Sheikha Moza bint Nasser who serves as its Chairperson. The high-tech facility will not only provide world-class patient care but will also help build Qatar's scientific expertise and resources. Sidra will be funded by a US$7.9 billion endowment from Qatar Foundation, one of the largest endowments of its kind in the world.
Sidra is part of a dynamic research and education environment in Qatar that includes leading international institutions, such as: Sidra's academic partner Weill Cornell Medical College in Qatar, and Qatar Science and Technology Park.
Sidra will have a unique working structure with inter-professional collaboration at the heart, providing the best holistic care for patients and an unparalleled learning environment for its medical professionals. Sidra will combine the best in design, technology, operations and practices from medical centers around the world.
Source: sidra.org