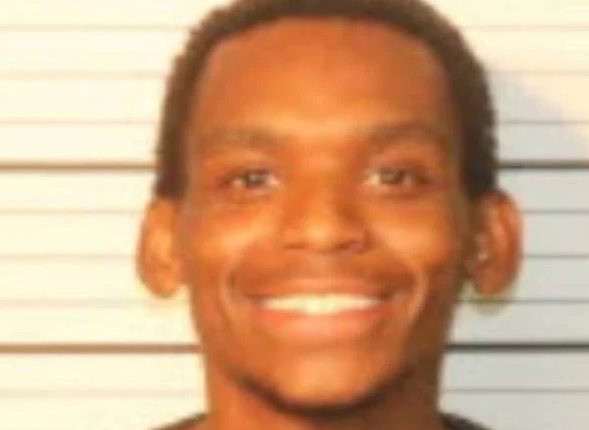 Memphis (Tennessee), stealing an ambulance and bragging about it on social media: busted
In Memphis, Tennessee, a man is accused of stealing an ambulance from a city hospital. He was accused of stealing an ambulance from a hospital in Memphis, Tennessee, and bragged about it on his Facebook profile
Desai Billingsley, 23, will go down in history as probably one of the dumbest thieves in history: on 14 July, around 9 p.m., he is accused of stealing an ambulance.
BIOCONTAINMENT STRETCHERS USED BY THE BEST USA AMBULANCES: VISIT THE ISOVAC BOOTH AT EMERGENCY EXPO
According to statements made by the Memphis hospital, the ambulance was parked in the street, with the engine running, and a man climbed aboard and quickly fled
The value of the stolen goods, including the expensive equipment, is estimated at $250,000.
An hour and a half later, police found the stolen ambulance unoccupied in North Memphis at Breedlove Street and St. Charles Avenue.
The suspect had also stolen some bandages, ABD pads and the ambulance keys, the affidavit said.
On July 15, investigators learned the suspect had appeared in a Facebook video just after getting out of the ambulance.

In the video, the man, identified as Desai Billingsley, 23, laughs about stealing the ambulance and talks about why he stole it.
Billingsley said he had been discharged from the hospital after being shot.
Billingsley is charged with Theft of Property.
THE RADIO OF RESCUERS AND PARAMEDICS IN NORTH AMERICA? NO DOUBT ABOUT IT: RADIOEMS
Read Also:
USA, Calls 9-1-1 For Heart Attack And Steals Fire Department Ambulance
Tucson, Arizona: Ambulance Driver Shot In The Head, Two Dead
Source: