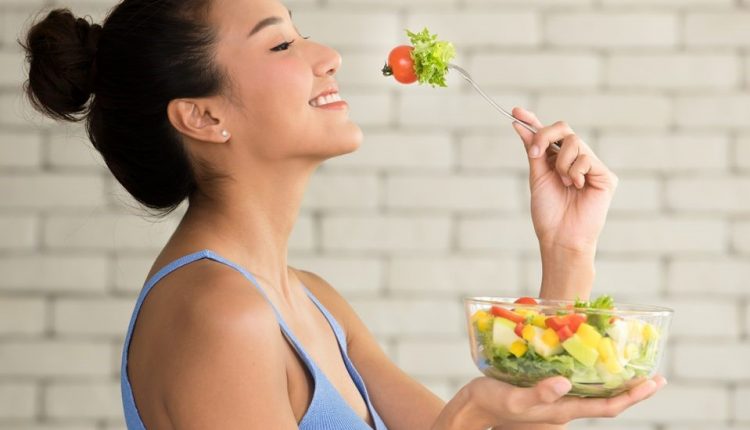 Mindful Eating: the importance of a conscious diet
Let's talk about Mindful Eating: the national day dedicated to Eating Disorders (DCA) 2022, which is celebrated on 15 March, is an opportunity to focus on the relationship with food and Food Awareness
The pandemic has brought with it an increase in the number of cases of eating disorders, a trend that is still growing, especially among young people.
In this important event, we will explore an underlying theme of these diseases, investigating our relationship with food.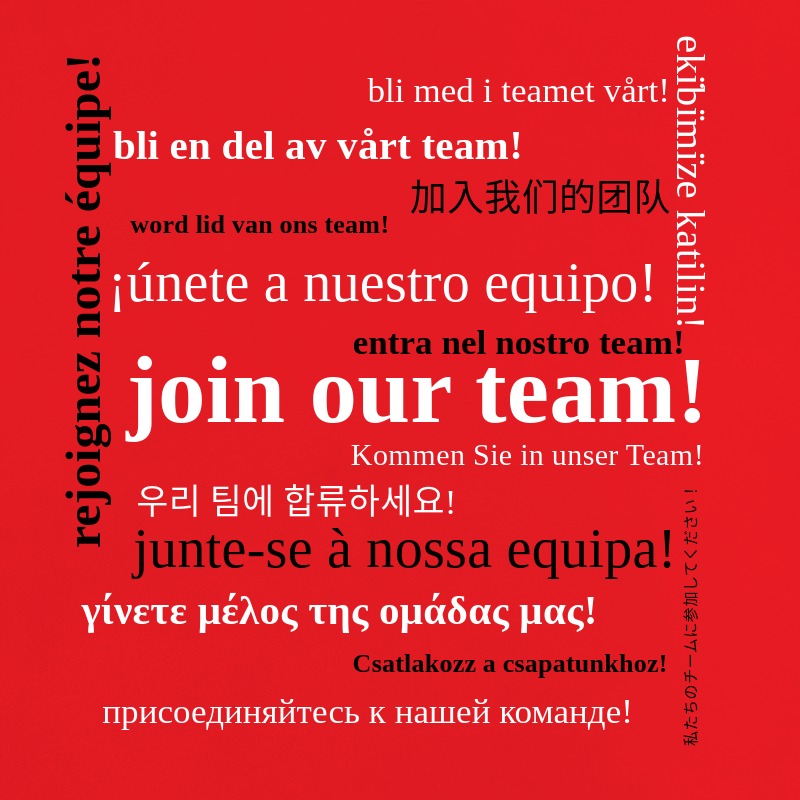 In such a hectic life, dominated by speed, do we really pay attention to what we eat?
And, above all, why is it so important to pay attention not only to what we eat, but especially how we eat?
What is Mindful Eating?
Mindful eating is a technique that involves being more aware and listening to our needs and can lead us to a new way of eating.
The idea is that, in a daily act such as eating, it is not only what you eat that counts, but above all how you eat.
All too often nowadays we eat without even realising it, in a distracted and above all fast way.
The practice of mindful eating works in exactly the opposite sense: with this approach, in fact, we focus on the quality of the eating experience, giving more space to slowness, to the activation of all the body's senses and, consequently, improving the sense of satiety.
In fact, mindful eating can be thought of as an application of mindfulness to eating: being present to oneself, moment by moment, even while eating, not being distracted by thoughts and emotions, with a peaceful and balanced mental attitude.

Why Mindful Eating is important
Mindful eating can also be considered as a tool for preventive nutrition which, thanks to the adoption of a plant-based Mediterranean diet and a healthy lifestyle, can help to
achieve and maintain a healthy weight
improve health
improve energy levels;
improve mental clarity;
improve stress resistance;
learning to eat mindfully.

In addition, mindful eating can bring great satisfaction and benefits: it helps to limit binge eating, to get rid of emotional hunger and to process appropriate portions more easily.
This is especially so because you become aware of the actual sensations of hunger and fullness.
How can mindful eating be done? Useful tips for eating well and mindfully
Starting from the basics: awareness is the first step; wanting to dedicate time (at least half an hour for each main meal) to the act of eating is essential.
The adoption of a 'poor' Mediterranean diet is also essential, with the consumption of:
seasonal vegetables and fruit
wholegrain cereals;
pulses;
walnuts, hazelnuts and almonds;
extra virgin olive oil;
small amounts of fish, eggs and cheese, and occasional consumption of other animal proteins, e.g. red meat or cured meats.
In addition to product selection, it is also important to treat food properly while cooking so that people are happier eating it, preserving colours, smells and pleasant textures.
Just as it is crucial to focus on the moment of the meal, sitting at the table, without distractions, focusing on the food on the plate and paying attention to one's moods during the meal.
Read Also:
Emergency Live Even More…Live: Download The New Free App Of Your Newspaper For IOS And Android
In Search Of A Personalised Diet
The Diabetic Diet: 3 False Myths To Dispel
Why Is Everyone Talking About Intuitive Eating Lately?
Source: