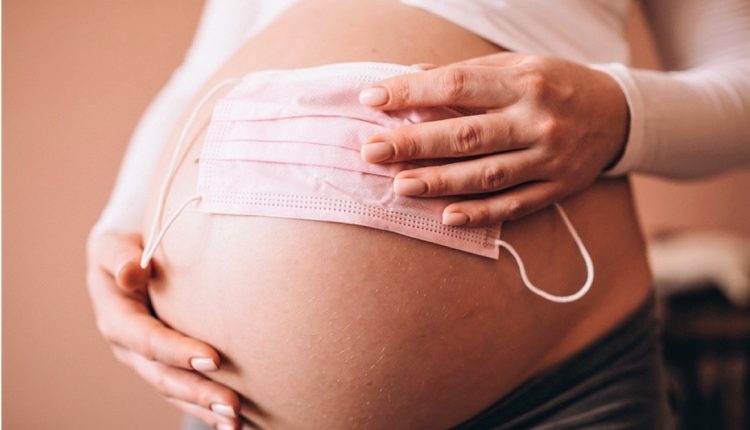 Travelling during pregnancy: tips and warnings for a safe holiday
Usually, with common sense you can always travel, bearing in mind however that in the weeks of pregnancy in the first trimester a miscarriage is a common occurrence (one case in 6) regardless of whether you travel or not
Flying during pregnancy
The plane is the safest means of transport, but it is important to differentiate between short flights (under 4 hours) and medium or long flights (over 4 hours).
In the former case, there are no special precautions for pregnant women to take. In the case of longer flights, to reduce the risk of thrombosis, it is useful to wear comfortable clothes and shoes, sit in a seat close to the aisle, walk and move your legs at least every 30 minutes.
Also: for pregnant women, it is advisable to wear compression stockings, reduce caffeine intake and alcohol (which is best avoided anyway).
In the case of a non-twin pregnancy, without particular complications, it is best to travel before 37 weeks – many airlines do not allow women to board after this time.
In anticipation of a twin birth, it is better not to travel beyond 32 weeks of pregnancy.
It is good to keep these recommendations in mind when considering whether you can fly during pregnancy.
Car, train and ship during pregnancy
Can you travel during pregnancy by car? Yes, with some caution.
When travelling by car, don't forget to keep your seatbelt fastened at all times.
It is also recommended during pregnancy, with the precaution of passing the belts well above and below the belly.
It is better to avoid motorbikes not only because the vibrations stimulate uterine contractility, but above all because it is more dangerous.
Finally, what are the recommendations for travelling by boat during pregnancy? If it is a short trip to some island, there are no problems.

Better to avoid cruises, however: because of the wave motion, nausea may occur more easily.
Read Also:
Emergency Live Even More…Live: Download The New Free App Of Your Newspaper For IOS And Android
Blood Pressure: When Is It High And When Is It Normal?
Kids With Sleep Apnea Into Teen Years Could Develop High Blood Pressure
High Blood Pressure: What Are The Risks Of Hypertension And When Should Medication Be Used?
Pulmonary Ventilation In Ambulances: Increasing Patient Stay Times, Essential Excellence Responses
Trauma and Considerations Unique to Pregnancy
Guidelines for the Management of a Pregnant Trauma Patient
How To Provide Correct Emergency Medical Care To A Pregnant Woman With Trauma?
Pregnancy: A Blood Test Could Predict Early Preeclampsia Warning Signs, Study Says
Trauma During Pregnancy: How To Rescue A Pregnant Woman
Source: