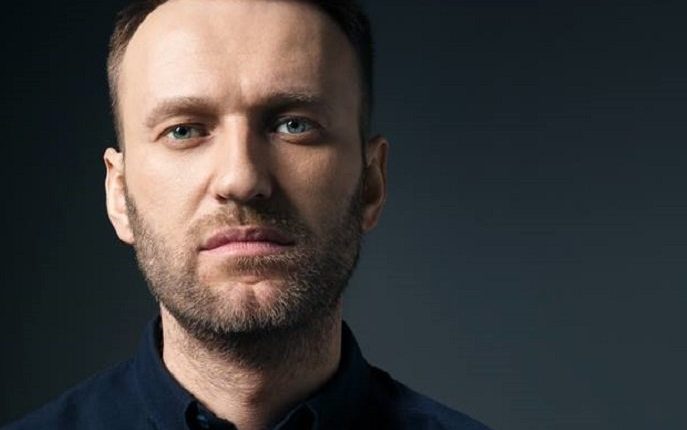 Aleksej Navalnyj poisoning: out of pharmacological coma today
Poisoning of Aleksej Navalnyj: the Russian opponent came out of a pharmacological coma today and his health condition has improved.
The Berlin hospital of Charitè, where the Russian opponent is hospitalized, announced that Aleksej Navalnyj is out of the pharmacological coma after the alleged poisoning.
According to the doctors, the patient responds to verbal stimuli and is progressively accustomed to doing without the ventilator.
In a note, also spread on social networks, it is stressed that "long-term consequences of the serious poisoning" that the opponent would have suffered in Russia cannot be excluded.