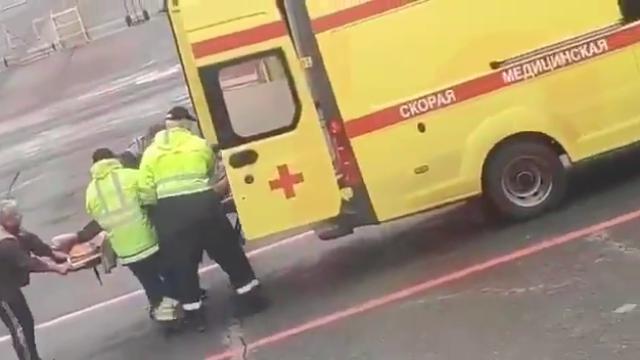 Aleksej Navalny: Russian doctors deny his transfer for poisoning treatment. He is under mechanical ventilation
Russian doctors did not allow Aleksej Navalny to be transferred to Germany. No traces of poison. This is avoiding hospitalization and poisoning treatment, and now Aleksej is under mechanical ventilation. The denounce of Russian activists.
A plane from Germany is landed in Moscow to pick up the Russian opposition leader for hospitalization and treatment after a suspected poisoning on an airplane. But Russian doctors say his condition is too unstable and apparently no traces of poison have been detected in his blood.
That's why the statement of Russian doctors on Aleksej Navalny does not convince many people
According to Ms Yarmysh, who was travelling with Mr Navalny in Siberia, said that he was poisoned probably by something put in his tea at the airport in Tomsk, and had lapsed into unconsciousness.
Angela Merkel and President Emmanuel Macron offered their assistance, including medical help and possible asylum. The Kremlin eventually said that it would help facilitate Mr Navalny's transfer on request. However, the suspicion is that Russian authorities wanted to delay his departure to prevent treatment by foreign doctors who could identify poisoning. By delating his departure, it would be more difficult to detect poisoning in his system.