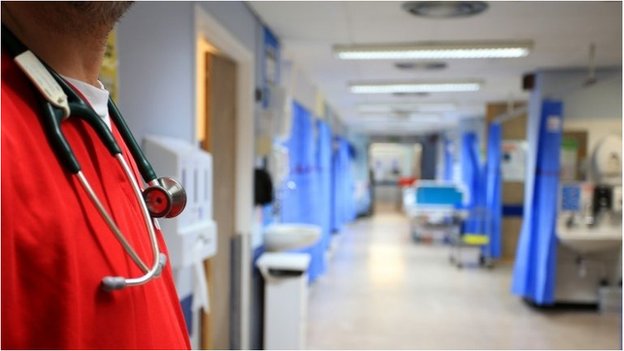 Extra £65m to be given to Wales from UK government
Around £65m to £78m in extra funding will be given to Wales from the UK government's budgets.
Chancellor George Osborne has said there will be an extra £2bn announced in the Autumn Statement for health services across the UK, which includes £1.3bn from departmental underspends.
Wales will receive around 6% from the underspent amount.
However the money is not ringfenced so does not have to be spent on health by the Welsh government.

A further £1.1bn spread over four years will see around £50m be shared between Wales, Scotland and Northern Ireland.
The remaining £700m from the £2bn announced is already in the health budget but will be re-prioritised to the front line.
The announcements mean that next year's total budget for the health and social services budget in Wales could be more than £6.6bn.
Mr Osborne will make the statement on Wednesday.