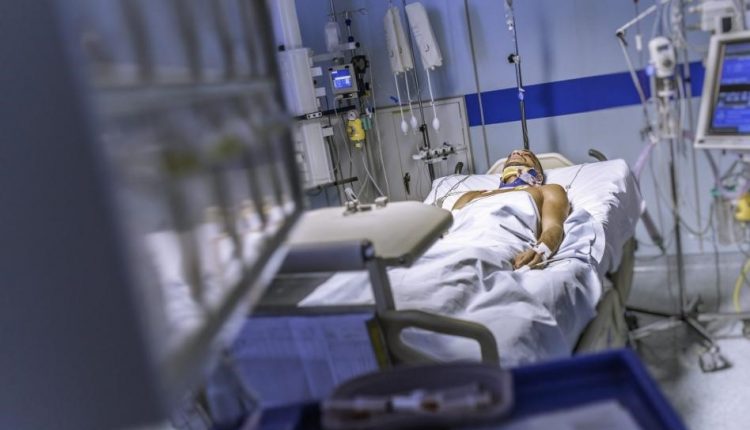 Interesting case study from Texas (USA): sepsis in nursing home patients
Sepsis in nursing home patients, an interesting case study from the USA: NPUSA nursing home expert, Amy Woolman, RN recently reviewed the following case involving a patient with a pre-existing urinary tract infection. This case sadly had a tragic conclusion
Sepsis in nursing home patients, case presentation, Case Presentation:
The patient was noted to have a significant decrease in urine output in the drainage bag attached to her Foley (urinary) catheter at 9:11 p.m.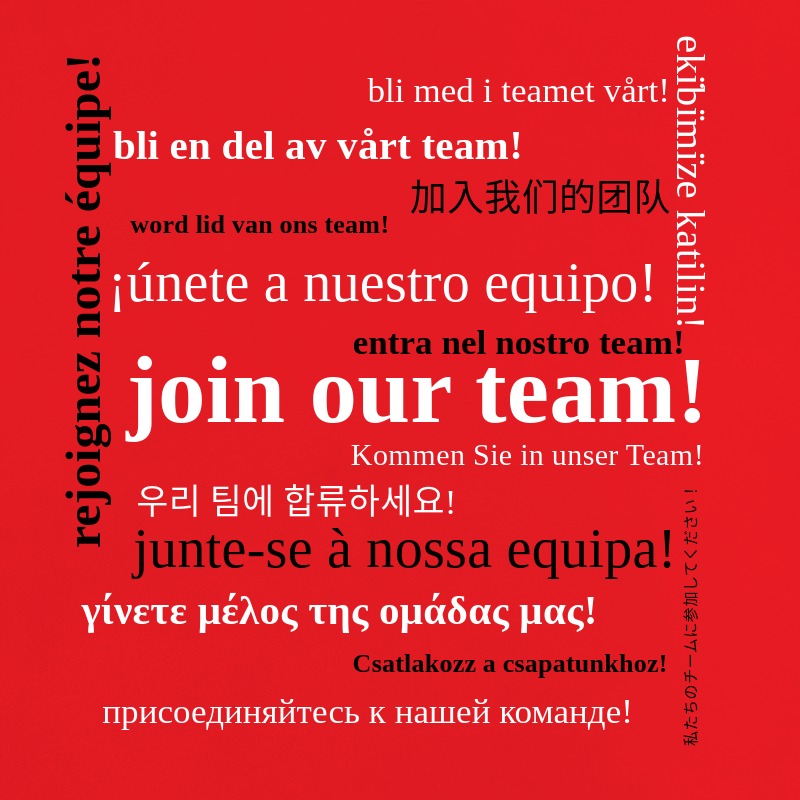 Examination & Diagnosis:
Despite the significant change, the issue was not addressed for over 4 hours (1:37 a.m.) when the care provider acknowledged that the urinary catheter was not draining.
Staff inserted a new catheter and a large amount of urine emptied into the drainage bag.
Treatment & Outcome:
No further interventions were performed at that time.
Approximately 6 hours later at 7:59 a.m. the patient was noted to have elevated blood pressure and to be "clammy."
Laboratory studies were drawn, and antibiotics were ordered.  For an unknown reason, the patient was not transported to a hospital immediately.
It appeared that EMS did not pick up the patient until 10 pm -approximately 14 hours later.
At that time, the ambulance records indicated that the patient had blood in her catheter bag and large amounts of vomit in her airway.
The patient died shortly after that. The cause of death listed on the death certificate was sepsis and complications of a urinary tract infection.
Case Conclusion:
Ms. Woolman concluded that the decreased urine output which was observed the previous evening at 9:11 p.m. was a change of condition which warranted a physician notification as per the standard of care and Federal regulation 42 CFR § 483.10(g)(14).
The facility failed to adhere to nursing standards of care in this regard.
The above case study is a perfect example of how rapidly sepsis can develop and progress to a tragic conclusion
Sepsis is the body's overwhelming and life-threatening response to infection affecting more than 1 million Americans each year resulting in 258,000 deaths.
Worldwide one-third of people who develop sepsis die.

Survivors are often left with the life-changing effects of post-traumatic stress disorder (PTSD), chronic pain and fatigue, organ dysfunction, or amputations.
SEPSIS, MEDICAL FACT:
Individuals ages 65-80 have 3 times the risk of developing sepsis.
Nursing home patients are even more at risk of developing sepsis due to both compromised immune systems and exposure to other infected individuals in a communal living situation.
Common infections in nursing home patients include urinary tract infections, pressure ulcer infections, pneumonia, or influenza.
Signs and symptoms of sepsis include:
Fever/chills
A Cough or shortness of breath
Change in urine output
Confusion
Weakness or abnormal appearance
Changes in mental status
Diagnostic criteria for sepsis include:
Temperature higher than 101 or less than 96.8
A heart rate of 90 or above
Rapid respiratory rate of 20 or above
White blood cell count either above or below average values
Treatments for sepsis include fluids and antibiotics as well as a ventilator and respiratory support when necessary
In summary, nursing homes should have carefully articulated policies and procedures to recognize the potential scenarios for sepsis in the at-risk nursing home population.
The tragic outcome noted in the case study above might have been avoided with prompt recognition and intervention by staff members.
Read Also:
Emergency Live Even More…Live: Download The New Free App Of Your Newspaper For IOS And Android
Contamination Of Materials In A Hospital Environment: Discovering Proteus Infection
Sepsis: Survey Reveals The Common Killer Most Australians Have Never Heard Of
Sepsis, Why An Infection Is A Danger And A Threat To The Heart
Surviving Sepsis Campaign Releases 2021 Adult Sepsis Guidelines
Source: