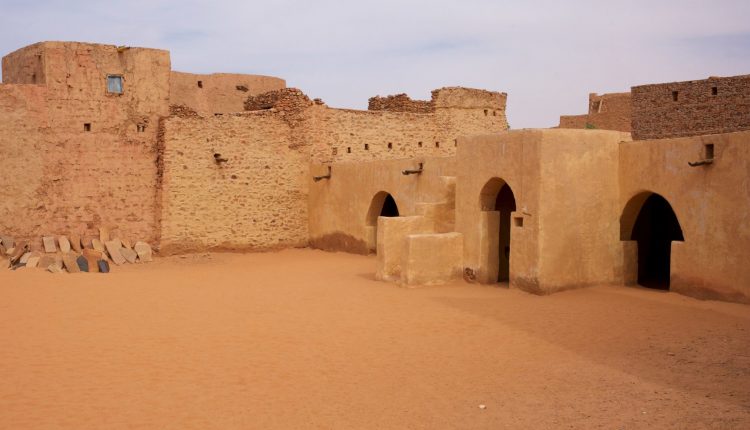 Mauritania, free healthcare for 600,000 vulnerable: project promoted by President El Ghazouani
In Mauritania, more than 600,000 people from the most vulnerable sections of the population will be able to benefit from free comprehensive health insurance by the end of the year
This is the promise of a project launched by the Nouakchott government in recent days, as reported by concordant local media sources.
The launching ceremony for the initiative took place on Friday in the capital in the presence of the President of the Republic, Mohamed Ould Cheikh El Ghazouani, who had promised the support measures when he came to power in June 2019.
The Head of State himself handed over the first insurance cards to a hundred or so families, mainly from the hinterland of the country, almost all of whose territory is crossed by the Sahara desert.
According to the website of the General Delegation for National Solidarity and the Fight against Exclusion (Taazour), the State body that promoted the campaign, the first beneficiaries of the initiative are 107,000 people, including those "living with a disability or chronic illness".
The final objective of the campaign in Mauritania is to provide the insurance card to 620,000 people, around 100,000 families, by the end of 2021
Among the main services included in the coverage are outpatient and inpatient treatment, including surgery, and health transport costs.

Taazour's chief executive, Mohamed Mahmoud Bouassriya, called the initiative "the first of its kind in the region".
According to World Bank figures, in Mauritania, which has a population of just over four million, almost a third of the population lived below the poverty line of $1.9 a day as of 2014.
Read Also:
Nigeria, Raid On An Islamic School In Tegina: 150 Students Kidnapped
Western Sahara, Giulia Olmi (Cisp): "With The War 250 Thousand People At Risk"
Source: