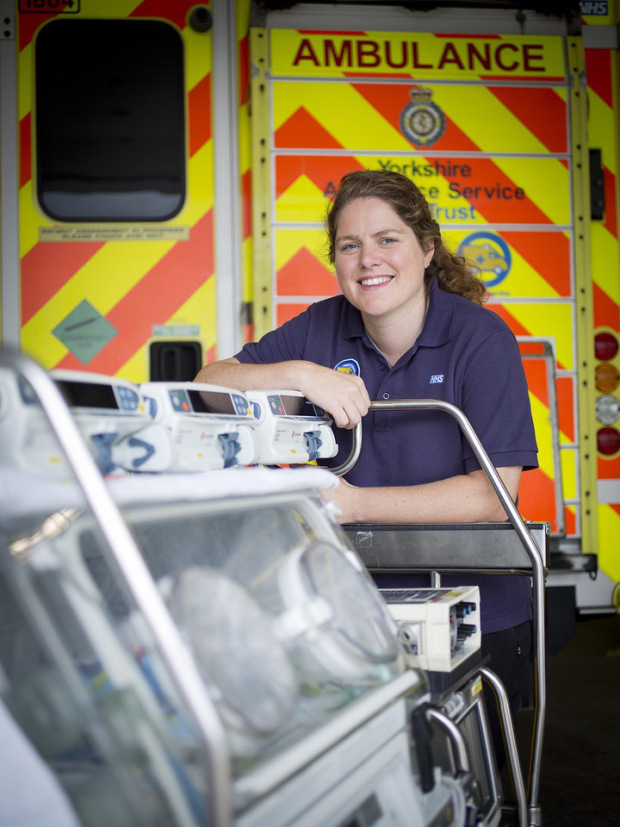 Neonatal and Paediatric Retrieval with Dr Hazel Talbot
Paediatric and Neonatal Retrieval Medicine is a relatively new specialty. Dr Hazel Talbot has 6 year of full-time retrieval medicine experience
PHARM Podcast 142 by ketaminh – See the original post & notes
"Hi folks. I chat to new guest Dr Hazel Talbot (@DrHillyHazel) . She spoke at SMACCFORCE at recent SMACCDUB so gives us her impression of the event. Hazel is a Consultant for Embrace, The Yorkshire and Humber Infant and Children's Transport service, part of Sheffield Children's Hospital. She unashamedly LOVES her job, which she has been doing full-time for 6 years. Hazel is an Honorary Consultant at Leeds Children's Hospital where she is allowed to indulge her love of Neonates.
@DrHillyHazel appeared in May2013 and since then has discovered and used the phenomenal amount of information and experience on twitter, blogs and podcasts. When she has time (rarely) she tries to improve her pre-hospital medicine skills – this is a slow work in progress.

Spurred on by an embarrassing lack of journal reading, with a good friend @neothirst was born; a VERY relaxed journal club #FOAMneo.
Hazel's biggest achievement is that her long suffering family still recognise her, and her husband can put up with post on-call grumpiness.
Paediatric and Neonatal Retrieval Medicine is a relatively new specialty. Dr Hazel Talbot has 6 year of full-time retrieval medicine experience. Children can be thought of as small adults, although they are different. Neonates (<28days) cannot. Neonates and children succumb to different diseases. Understanding the difference in Neonatal physiology will help you move sick neonates and infants under a year old". #FOAMneo #FOAMped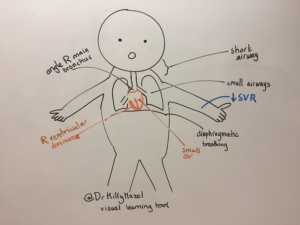 Salva