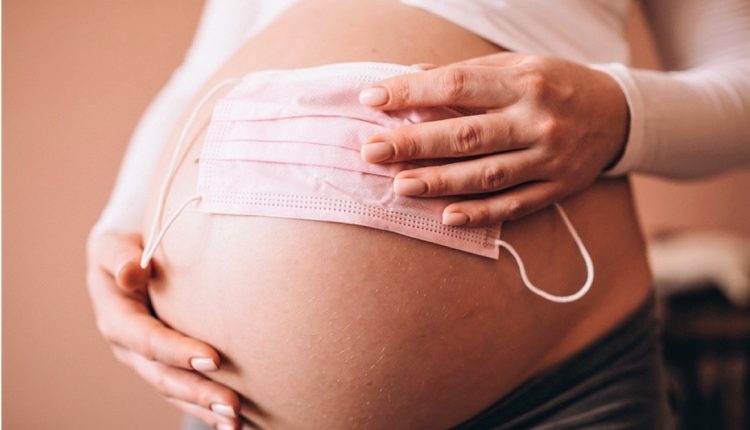 Policlinico Umberto I: Covid-19 survivor gives birth in extracorporeal circulation (ECMO)
Policlinico Umberto I, an extracorporeal circulation (ECMO) birth for a Covid-19 survivor
Successful birth for woman who survived Covid-19: he came to light at 30 weeks gestation and weighed 1.4 kilograms when he was born
His mother, K.O., 38, was in critical condition when she arrived at the Umberto I Hospital in Rome last May at 29 weeks of gestation with severe acute respiratory failure due to Covid-19 pneumonia.
Her clinical condition gradually worsened and, on 20/05/2021, due to hypoxia refractory to conventional mechanical ventilation treatment, doctors decided to use the machine that allows extracorporeal membrane circulation (ECMO) to ensure adequate respiration of the woman and her fetus, still in a state of extreme prematurity.
On 25/05/2021, during the seventh month of pregnancy, despite maximum extracorporeal support, the further worsening of the woman's clinical condition and the very serious hypoxemia that risked compromising the survival of the fetus and the mother, forced the doctors to make the difficult decision to perform an urgent caesarean section in the patient undergoing extracorporeal circulation.
After birth, the premature infant, who tested negative for Covid-19, presented with severe respiratory distress syndrome requiring mechanical ventilation for approximately one week
An abdominal bleeding occurred on the seventh postoperative day as a complication, to be expected in patients of such complexity, was resolved with arterial embolization by the hospital's Interventional Radiology team.
Mrs K.O.'s clinical condition subsequently improved until the sequential removal of extracorporeal support and mechanical ventilation.
Awake and collaborating, in spontaneous breathing, she was transferred from the Intensive Care Unit to the Obstetrics Department where she was able to embrace her newborn son who is completing his hospital stay.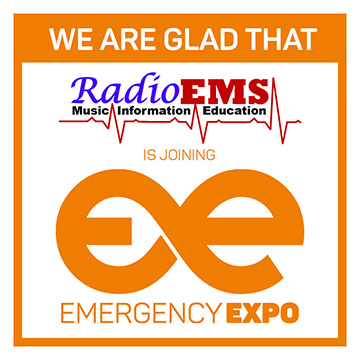 The success of the treatment was the result of close multidisciplinary collaboration between the team of anaesthetists-reanimators, gynaecologists, neonatologists and radiologists at the General Hospital.
This page of good healthcare is the result of daily training in a centre of reference, especially for cases of high complexity, demonstrating the quality and professionalism of highly specialised personnel who are always on the front line during the covid-19 emergency.
"We had two lives to save, and thanks to the great professionalism of the doctors, nurses, perfusionists and all the professionals who successfully worked on this case and the possibility of having the Ecmo* at our disposal, we succeeded. Thank you!" said Director General Fabrizio d'Alba with satisfaction.
*Ecmo: an advanced, state-of-the-art extracorporeal circulation technique, in which the machine replaces the functions of the patient's heart and lungs, sucking the blood before it reaches the heart, purifying it and then returning it to the circulation.
Read Also:
COVID-19 And Pregnancy, A New Study On 1,471 Women And Newborns From The University Of Pennsylvania
Pregnancy: What Happens To Your Hair During And After Giving Birth? Expert Answers
Source: