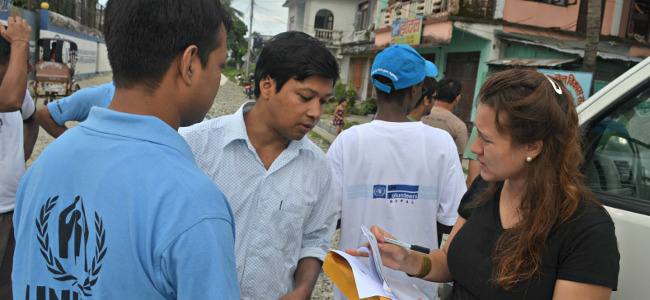 The United Nations Volunteers Program
UNV is inspired by the conviction that volunteerism is a powerful means of engaging people in tackling development challenges worldwide. Everyone can contribute their time, skills and knowledge through volunteer action, and their combined efforts can be a significant force for achieving peace and development.
Volunteering makes important economic and social contributions, contributing to a more cohesive society by building trust and reciprocity among citizens. It can be both challenging and rewarding and require you to use your skills in a new context. You can also transfer useful knowledge while gaining a greater understanding of the issues affecting other people.
At the request of UN agencies, national governments and other partners, UNV mobilizes close to 8,000 volunteers to work in Development Assistance projects and in Humanitarian and Peacekeeping Operations. Although UN Volunteers from diverse professional and technical backgrounds are always in demand, there are particular areas of expertise where potential volunteers with relevant backgrounds and skills are more frequently requested.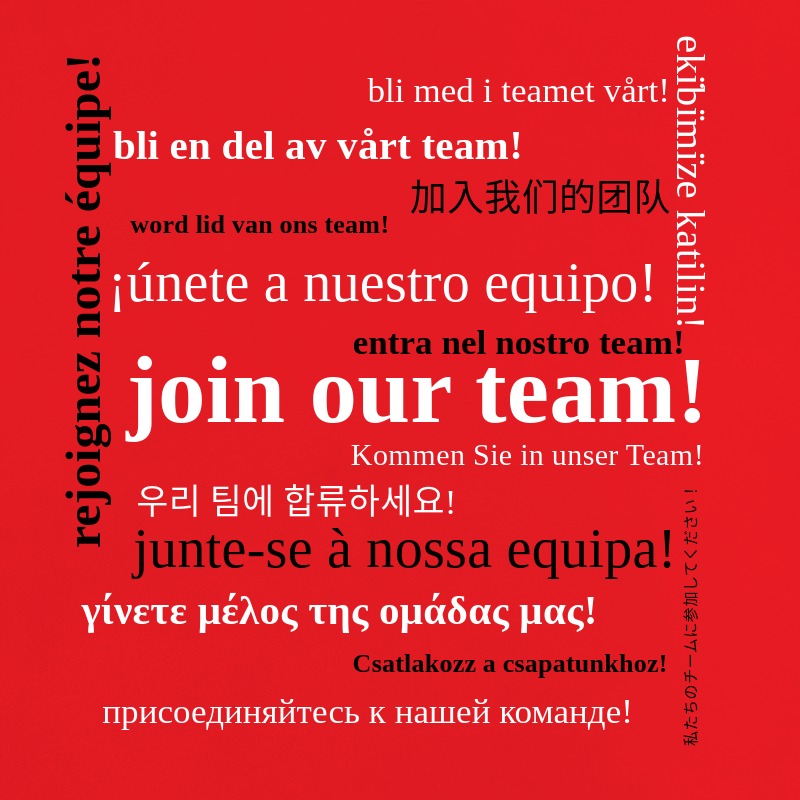 UNV Programme Officers (UNV POs) are volunteers assigned by UNV to the task of representing UNV at the country level in addition to managing the needs and expectations of other UN Volunteers assigned to that country. Read the stories of two current UNV POs.

Are you interested and/or available to volunteer your time and skills on a short-term assignment of three months or less?
For information on serving in countries other than your own as an international UN Volunteer, go to register to be a UN Volunteer. For information on serving in your own country as a national UN Volunteer, please contact your local UNV or UNDP office.
Through the UNV Online Volunteering service, volunteers can take action for sustainable human development by supporting the activities of development organizations over the Internet.
For information about how to become an online volunteer and about the UNV Online Volunteering service, visit the Online Volunteering service website.
http://www.unv.org/en/how-to-volunteer.html