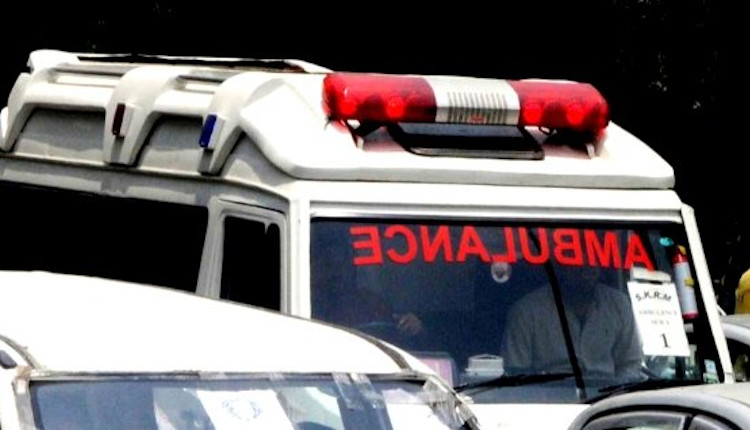 Alcohol party in ambulance at a COVID-19 hospital: six responders arrested
Police arrested six ambulance workers after they organized an alcohol party on the emergency vehicle of a COVID-19 hospital.
Ambulance alcohol party: the arrest operation
Since the pandemic began, the importance of emergency deliveries became even more recurring. Authorities are dealing with the increased need for an ambulance, and this is mandatory in most cases as COVID-19 pandemic is a serious emergency.
A group of ambulance workers were caught partying and drinking alcohol in an ambulance on the premises of a dedicated COVID-19 hospital in Mira Bhayandar.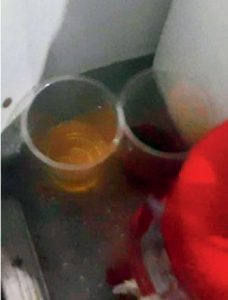 The fact took place inside the compound of Mira Bhayandar Municipal Corporation (MBMC)-run Pandit Bhimsen Joshi Hospital, a dedicated COVID-19 facility at Temba in Bhayandar West, around 11.45 pm on Sunday.
According to what said by the Mid-Day.com, on being informed about the party by a local, Police inspector Manisha Patil of Bhayandar police station raided the ambulance with other officers and caught the men red-handed.
Including the ambulance driver, police arrested also six ambulance workers. The complainant for this ambulance party, Police Naik Somnath Narayan More, registered the case under Section Bombay Prohibition Act, 1949, (Maharashtra) Section 85 — Bare Act.