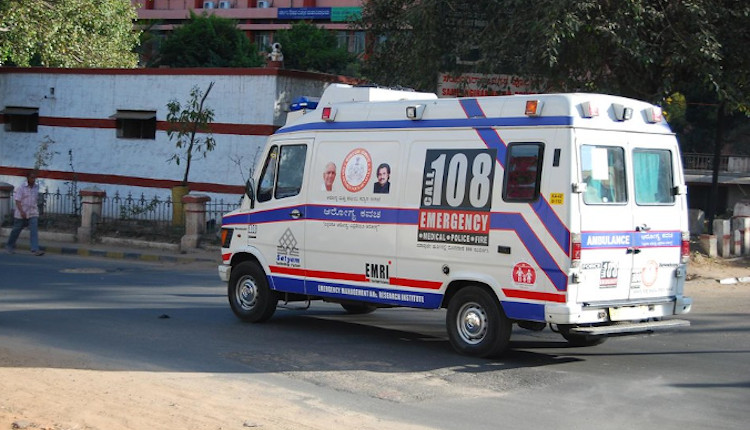 Scary ambulance drivers: in India people are afraid of paramedics and ambulances
Treated with disrespect and with mistrust for doing a good deed. This is how ambulance drivers and paramedics are considered and treated in India in this period.
Paramedics and drivers report that this COVID-19 pandemic scared many people and when they see an ambulance, they get crazy.
Ambulance drivers and paramedics fear in India – The experience of some volunteers 
The Bangalore Mirror narrates the experience of some ambulance driver who started volunteering ambulance services because of the COVID-19 pandemic breakout. Many guys started to volunteer to distribute relief materials and food to villages and communities. However, this work has not been appreciated at all.
They report that when ambulance drivers and paramedics get out of the ambulances with their PPEs on to distribute rations or deliver patients to hospitals, people suddenly move away from them. They probably think that we are the ones who take COVID-19 in the villages.
Also buying fuel for ambulances from petrol bunks has become difficult for ambulance drivers. If we carry a COVID-19 vehicle, many petrol bunks tell medical staff to go elsewhere.
On one hand, the family members of a COVID-19 patient or a deceased person see healthcare responders with great respect and value our services. However, there are people who are still scared.
INDIAN PEOPLE FEAR AMBULANCE DRIVERS AND PARAMEDICS – SOURCES