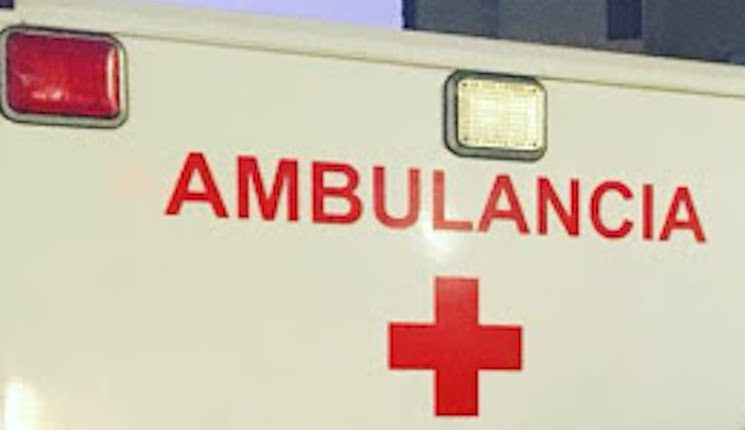 COVID-19 in Mexico, ambulances dispatch to carry coronavirus patients
When paramedics reach COVID-19 patients in Mexico City, not always the ambulances are welcomed positively. When an ambulance arrives, neighbours intuit the reason and tension is high.
In this field, paramedics are at risk when they are dispatched to suspected COVID-19 patients. Policemen are essential to make the scene safe, while paramedics who take a man with symptoms of coronavirus in a populous suburb east of Mexico City. However, when some citizen see ambulances who take residents away do not often behave positively.
Ambulances in Mexico City to carry COVID-19 patients: the residents' resentment
When Mexican paramedics arrive on scene, they wear gowns, face masks, glasses, face shields and gloves. According to an experience reported on Clarin.com, the middle-aged patient that Mexico City's paramedics visited had not been tested. However, after reviewing it, Roberto (one of the ambulance driver) has no doubt.
He is infected with the novel coronavirus. Then he notifies his partner to put on the protective suit and both prepare the stretcher that covers the body with plastic. It is the first suspected case of COVID-19 that they find during the night shift, in which an AFP team accompanied them.
The tension due to the epidemic in Nezahualcóyotl, ner Mexico City, means that the presence of paramedics is not always pleasant for the neighbors. Indeed, the presence of police is essential to guarantee safety to paramedics and ambulances.
Aggressions and assaults are frequent and paramedics are often threatened because of their presence, even if they are there to help out.
The patient transportation, ambulances in Mexico City to carry COVID-19 patients the residents' resentment
The patient finally comes out on the stretcher with his arms crossed over his chest and his gaze pointing to the sky. Unfortunately, despite the efforts of health personnel and paramedics, COVID-19 appears to be unstoppable in Mexico, especially in so densely populated areas.
The municipality of Nezahualcóyotl -with 1.2 million inhabitants- registered 1,467 infections and 152 deaths only on Sunday 24, 2020. Across the country, there are 7,179 deaths and 65,856 positive cases.

Of course, the amount does not count rollovers, collisions, overturns and stabbings. Paramedics, according to Clarin.com assure that 85% of their emergencies now correspond to cases of COVID-19. Of course, paramedics have fear of getting sick, too.
Ambulances in Mexico City to carry COVID-19 patients – READ ALSO
SOURCE