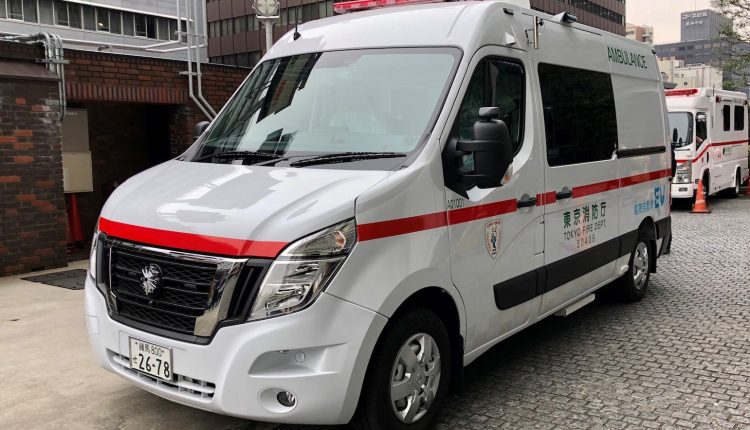 EMS in Japan, Nissan donates an electric ambulance to Tokyo Fire Department
Very nice action by Nissan in Japan: the Tokyo fire Brigade received a 3.5-ton NV 400 ambulance. Seven seats, no emissions. This electric ambulance will support firefighters of the Japanese capital with specific care for the environment.
Sustainable mobility is the main focus of this electric ambulance donated by Nissan to the Japanese Fire Brigade of Tokyo. A very nice action, especially in this delicate period of the world.
Electric ambulance, Nissan's gift to the Tokyo Fire Brigade
The ambulance will enter service in Ikebukuro station. "Nissan firmly believes in sustainable mobility and is committed to contributing to a world with zero emissions and zero casualties," said Ashwani Gupta, Nissan executive representative and general manager.
"This project is another great example of our efforts to improve the accessibility of ecological vehicles to local communities."
A Japanese electric ambulance with a French heart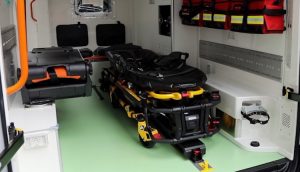 The vehicle was set up by the French Groupe Gruau and then finished by Autoworks Kyoto, which adapted it to the Japanese regulations on traffic and rescue.
The electric ambulance is particularly important for its inclusion in the "Zero Emission Tokyo" project, proposed by the Metropolitan Government of the Japanese capital.
Onboard the electric ambulance there is also an electric stretcher designed to facilitate patient reception operations. For the ambulance vehicle, there are two lithium-ion batteries support its EV capacity (33-kilowatt hours) with an additional battery (8 kWh) which allows longer use of electrical equipment and the air conditioning system.
The ambulance can also turn into a mobile source of energy in the event of a power outage or natural cataclysm. A function, the latter, particularly useful to those who received the gift, given the activities in emergency situations carried out by firefighters from around the world.
Nissan donates an electric ambulance to the Tokyo Fire Brigade –

READ ALSO
Resources