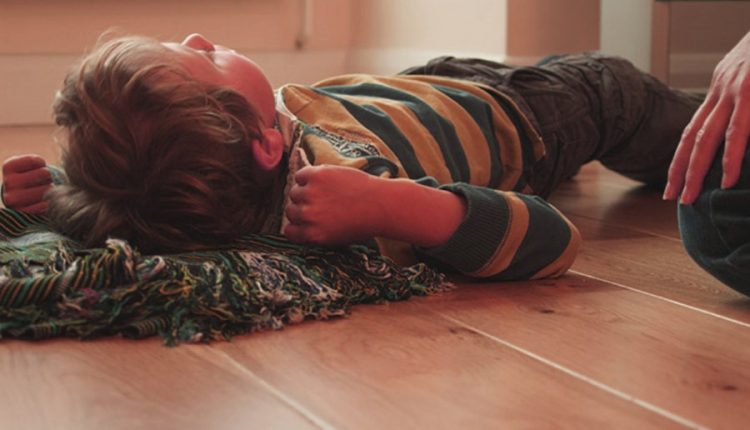 Pre-hospital seizure management in paediatric patients: guidelines using GRADE methodology / PDF
Epileptic seizures in paediatric patients: many rescuers will have had to manage this type of emergency and deal with the concern of the child and family members
We propose an interesting evidence-based guideline for the management of paediatric pre-hospital seizures using the GRADE methodology
The objective of this guideline is to recommend evidence-based practices for timely prehospital pediatric seizure cessation while avoiding respiratory depression and seizure recurrence.
A multidisciplinary panel was chosen based on expertise in pediatric emergency medicine, prehospital medicine, and/or evidence-based guideline development.
The panel followed the National Prehospital EBG Model using the GRADE methodology to formulate questions, retrieve evidence, appraise the evidence, and formulate recommendations.
The panel members initially searched the literature in 2009 and updated their searches in 2012.
The panel finalized a draft of a patient care algorithm in 2012 that was presented to stakeholder organizations to gather feedback for necessary revisions.
Pediatric seizures are a high-incidence condition in the prehospital setting, and the potential morbidity and mortality of poorly managed seizures and their sequelae can be substantial if not rapidly treated.1
Pediatric prehospital seizure management is characterized by variability in care related to providers' infrequent exposure to children, difficulty maintaining skills, and limited knowledge of pediatrics.2–8
Prehospital providers may have more difficulty in rapidly obtaining intravenous (IV) access in children relative to adults,9,10 and the stress of managing critically ill children poses an added challenge.11,12
While high quality studies are available to guide the management of adult patients with seizures in the prehospital setting,12,13 more research is needed to guide the practice of pediatric seizure management in the prehospital setting.14
The Institute of Medicine (IOM) and the National Emergency Medical Services (EMS) Research Agenda emphasize the importance of evidence-based guidelines (EBG) to provide systematic aids for making complex medical decisions throughout the health-care continuum, with the potential to enhance health-care quality and outcomes.15a,b,c,d,16,17
However, a review of ten sample statewide protocols for seizure management by the investigator group found substantial overall variation in practice, in terms of both medication selection and mode of administration.
Given the high incidence, potential morbidity, and wide practice variation associated with pediatric prehospital seizures, there is a need for an evidence-based guideline to inform management

Using the GRADE (Grades of Recommendation, Assessment, Development, and Evaluation) methodology, the National Highway Traffic Safety Administration (NHTSA) and the Emergency Medical Services for Children (EMSC) Program at the Health Resources Services Administration (HRSA) pilot tested the National Prehospital EBG Model for the development of a pediatric seizure guideline.16–19
Guidelines for the management of paediatric patients with epileptic seizures: study conclusions
Using GRADE methodology, we have developed a pediatric seizure guideline that emphasizes the role of capillary blood glucometry and the use of buccal, IM, or intranasal benzodiazepines over IV or rectal routes.
Future research is needed to compare the effectiveness and safety of these medication routes.
Read the full article on seizures in paediatric patients:
An Evidence based Guideline for Pediatric Prehospital Seizure Management Using GRADE Methodology

Read Also:
Emergency Live Even More…Live: Download The New Free App Of Your Newspaper For IOS And Android
European Resuscitation Council (ERC), The 2021 Guidelines: BLS – Basic Life Support
Pediatric Acute-Onset Child Neuropsychiatric Syndrome: Guidelines For Diagnosis And Treatment Of PANDAS/PANS Syndromes
First Guidelines For The Use Of ECMO In Paediatric Patients Undergoing Haematopoietic Stem Cell Transplantation
Source:
Emergency Medical Services for Children Innovation and Improvement Center
References: