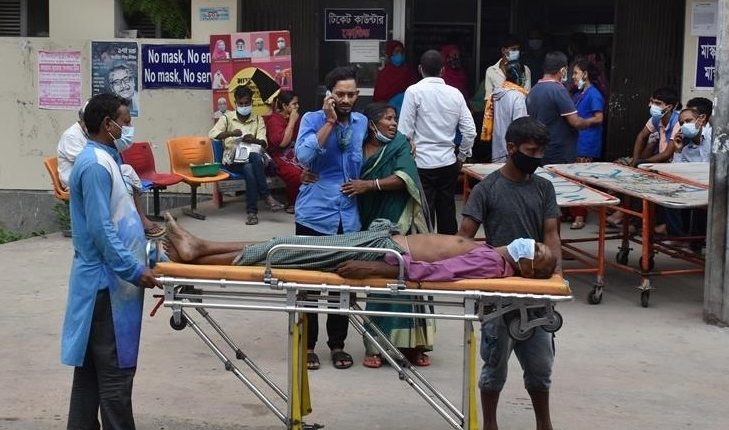 Stretcher: what are the most used types in Bangladesh?
Dhaka (Bangladesh) / A stretcher is the most essential part of a hospital. A stretcher typically consists of a patent platform that is made of steel, aluminium, or plastic that helps to move a patient from one place to another.
Stretcher becomes a popular tool to carry patients from the 18th century.
Nowadays, stretchers are used in many emergency purposes such as search and rescue, ambulance, etc.
The simple stretcher has been used to carry militaries in the war.
Since then, modernization affects all sectors worldwide, and it causes a huge change in the stretcher that is used nowadays.
Right now, we have the latest stretcher mounted on a wheeled frame that incorporates mechanical or hydraulic devices to adjust with the patent's height.
There are various types of stretchers available in the world right now: simple stretcher, folded stretcher, flexible stretcher, wheeled stretcher, etc.
THE BEST STRETCHERS ON THE MARKET? THEY ARE AT EMERGENCY EXPO: VISIT THE SPENCER STAND
In Bangladesh, we do have all of these types of the stretcher and there are frequently used in every public and private hospitals
Wheeled stretchers are commonly seen in the ambulances that have a variable-height wheeled frame.
Usually, this stretcher locks into a sprung latch within the ambulances to prevent movement of the patient during transport from one place to another.
This type of stretcher usually covered by a disposable sheet that needs to clean after the discharge of every patient to prevent infection.

Our Ministry of Health also granted several specialized stretchers for the amelioration of patients in specific departments like Roberson orthopedic stretcher or scoop stretcher, dental stretcher, etc.
These are customized and made of high-quality materials to serve the patients.
Scoop stretcher used for lifting place from ground to the ambulance or into a board.
Our military services use one type of stretcher known as litter or rescue basket for their primary rescue operation.
The Government of Bangladesh has been allocated more budget to improve the existing healthcare system in hospitals.
Because of this, we have the chance of using more updated equipment such as a stretcher in Bangladesh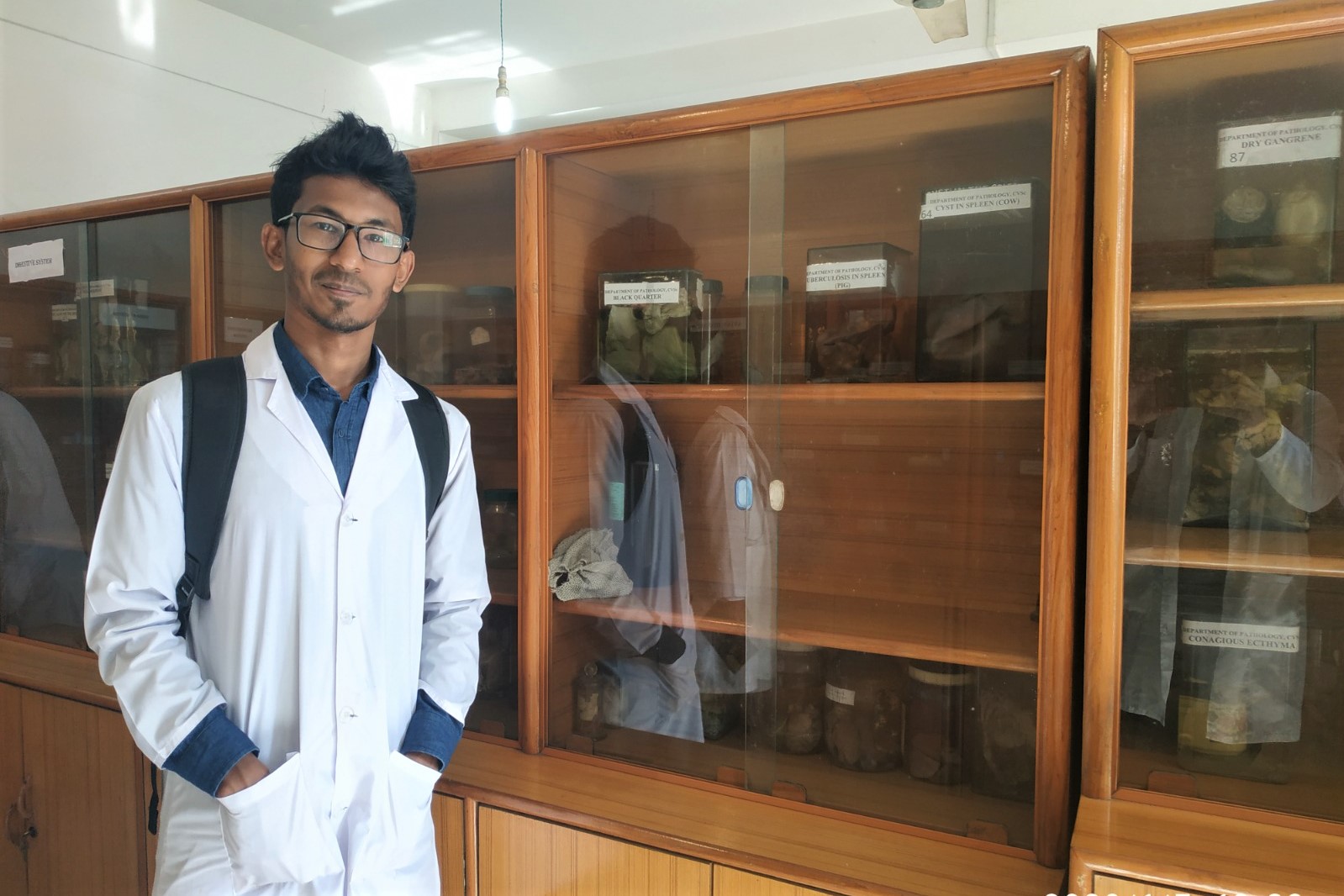 The operational activity of all of these stretchers is the same. This is an emergency equipment to ensure the safe and proper transportation of the patients to the medical facility.
And Bangladesh has been taken several steps to distribute modern stretcher to the root level of healthcare.
Article written for Emergency Live by Dr. Shamsul Alam Roky
Read Also:
Bangladesh, Covid-19 Strikes Again: Hospitals Saturated, Lack Of Drugs And ICU Beds
Access To Care In Bangladesh: What Are The Differences Between Living In Dhaka And Living In Rural Areas?
Bangladesh, Covid-19 Pandemic Boosts Ambulance Business: 18% Increase In Registrations Of New Emergency Vehicles