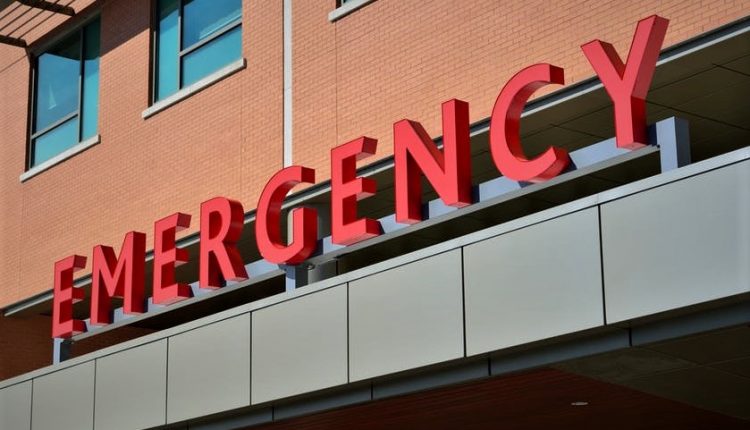 Bangladesh, Covid-19 pandemic boosts ambulance business: 18% increase in registrations of new emergency vehicles
Ambulance registrations in Bangladesh have risen sharply, both in the public and private sectors, during the year of the Covid-19 pandemic that has hit the Asian country, as well as the rest of the world
Some 788 units of ambulances got registered in 2020, up 18 per cent year-on-year, according to data from Bangladesh Road Transport Authority (BRTA)
"Businesses invested more in ambulance import last year after the Covid-19 outbreak, when the demand for the vehicle started increasing," said Mohammad Shahidul Islam, secretary general of the Bangladesh Reconditioned Vehicles Importers and Dealers Association (Barvida).
Around 613 private ambulance service providers are now operating in Dhaka city, according to Dhaka Metropolitan Ambulance Owners' Association.
According to the BRTA data, there are 4,702 registered ambulances in the capital and 6,938 in the entire country.
The rise in the number of coronavirus-infected patients has given a boost to the demand for ambulance services, said Md Billal Hossen, owner of Alamin Ambulance Service.
"We did not carry Covid-19 patients last year. But this year we have ensured foolproof health safety for the patients, their attendants, drivers and helpers in our ambulances."

Read Also:
Intensive Care In Bangladesh: How Many Beds? How Many Hospitals Are Equipped With This Ward So Essential In The COVID-19 Pandemic?
EMT, Which Roles And Functions In Bangladesh? What Salary?
Access To Care In Bangladesh: What Are The Differences Between Living In Dhaka And Living In Rural Areas?
Ambulance, How Is The Rescue Network Organized In Bangladesh?
Source: