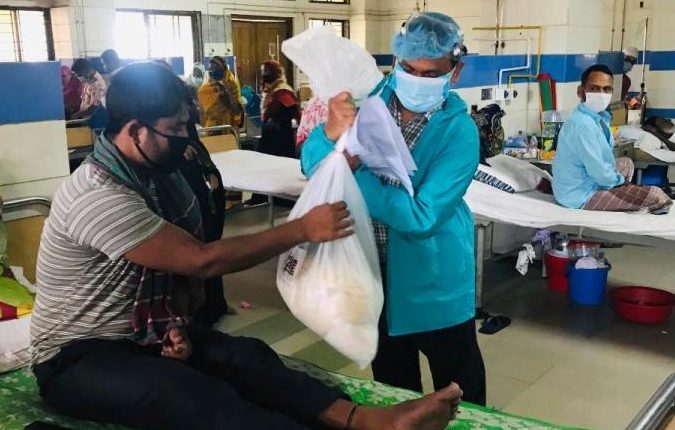 Access to care in Bangladesh: what are the differences between living in Dhaka and living in rural areas?
Access to care in Bangladesh: access to healthcare facilities is the fundamental need to improve the quality of life.
Although Bangladesh has gone through a recent developmental phase in the healthcare sector, even so, there is a significant concern about the proper distribution and the quality of healthcare facilities in different districts of Bangladesh.
With recent development, our country has moderate healthcare coverage in rural areas when compared to urban areas. But this condition is improving day by day.
We are suffering from the shortage of and improper distribution of healthcare resources. We have almost 48,000 registered doctors to serve our 170 million people.
Bangladesh's effort to bring the whole country up to Dhaka's standards in access to care
According to the Ministry of Health and Family Welfare 2011, we have only 3.05 doctors per 10,000 citizens and 1.07 nurses allocated for 10,000 citizens.
Also, most of the peoples of Bangladesh are living in rural areas, nevertheless, we found more concentration of the health workers in the urban secondary and tertiary hospitals.
Peoples living in rural areas get no or little access to health care facilities when compared to Dhaka.
Despite the number of 432 government and 737 private hospitals, most of them are located in the capital of Bangladesh, Dhaka.
Bangladesh, government data on access to care and number of health workers in different parts of the country
According to the government's Directorate General of Health Services (DGHS), we have seen a huge disparity between the number of healthcare professionals in rural and urban areas.
For example, in some cases in Dhaka, the number of physicians is higher than the patients in the gynecology and obstetrics department at Bangabandhu Sheikh Mujib Medical University (BSMMU).
Here, there are 106 physicians for this department which comprises 80 patients. In contrast, in rural areas, we can see a clear difference where there is still a shortage of physicians.

According to the Health Ministry, there are 90,000 positions for healthcare professionals, among them, 18,000 are vacant right now, including the post of 5,500 physicians.
We have the Upazilla Health Complexes in the sub-district level to serve the rural peoples.
Most of these Upazilla Health Complexes have a facility of 50 beds, including both inpatient and outpatient facilities.
But they have an inadequate number of physicians. F
or example, In Dakop upazilla of Khulna district, there are only 4 doctors are currently available instead of the position of 29 doctors.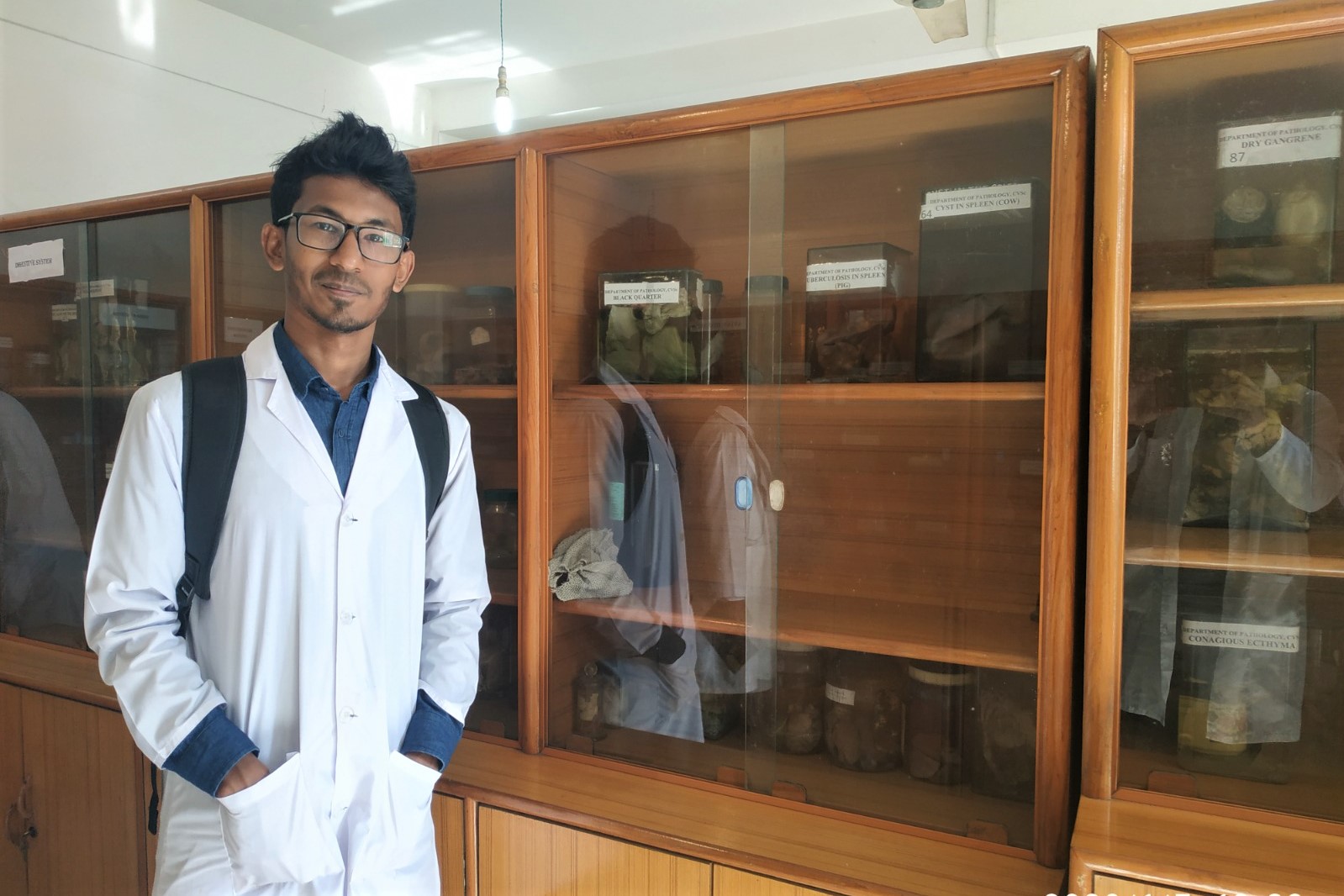 This scenario is very similar to other upazillas of Bangladesh.
The Government of Bangladesh has already taken several steps to fill the gap in the health care sector and reduce those inequalities.
We are hoping to see those massive changes within a very few years for the amelioration of people's care.
Article written for Emergency Live by Dr. Shamsul Alam Roky
Read Also:
Ambulance, How Is The Rescue Network Organized In Bangladesh?
EMT, Which Roles And Functions In Bangladesh? What Salary?
Cyclone Coastal Prevention: 6 Steps To Put It In Action From Bangladesh