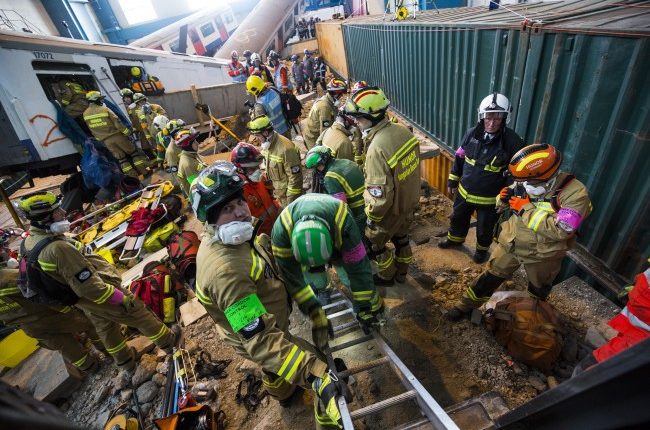 Disaster and Emergency Management - What is a Preparedness Plan?
Preparedness plan is the key to resilience and safety in case of catastrophes. There are many important aspects to take into consideration.
Disaster and emergency leaders usually take into consideration the locally available resources in order to put into practice the preparedness plan. Many factors are important to be considered, such as citizens, environment and geographical issues.
An example of successful preparedness plan must be studied in advance and simulated. So both first responders and inhabitants will know exactly what to do. In addition, all issues and complications must be taken into consideration and find a way to avoid them.
On the other hand, citizens should have to be quiet, in case of emergency, and have their emergency preparedness kit ready in case of forced evacuation.
Then, what should the authorities do to assure safety to their citizens? What is the importance of social media in such situations?
Find the interview of Equip Global to Man Thapa, Recovery Planning Advisor and a Senior Disaster Risk Reduction & Climate Change Adaptation Expert with UNDP in Nepal below:
Content piece – Disaster – Man

READ ALSO