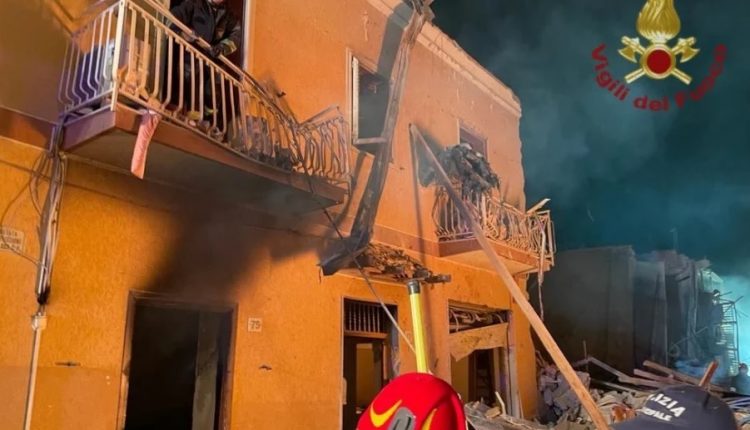 Italy, Ravanusa tragedy: the bodies of four more victims extracted from the rubble
Italy, tragedy in Ravanusa: the toll of the explosion in the four-storey building in the town in the province of Agrigento worsens: the number of dead is seven. Two people are still missing
Ravanusa, fire brigade extract four more bodies
Firemen have identified and extracted the bodies of four people missing from the rubble of the explosion in Ravanusa, in the province of Agrigento.
They are two adults and two young people.
The first three bodies were extracted during the night, the fourth at first light.
The death toll of the victims of the tragedy caused by the explosion of a four-storey building is therefore getting worse: seven people have died so far, two women were rescued from the rubble.
Two more people are still missing.

The Fire Brigade and the men of the Civil Defence Department are therefore continuing their search and rescue activities without respite.
Read Also:
Fire Brigades In Italy: Let's Explain Them Step By Step
How Does One Become A Firefighter? The Essential Information To Become A Firefighter In Italy
Italy, Explosion In Ravanusa: Four Buildings Destroyed, Three Dead And Six Missing
Source: