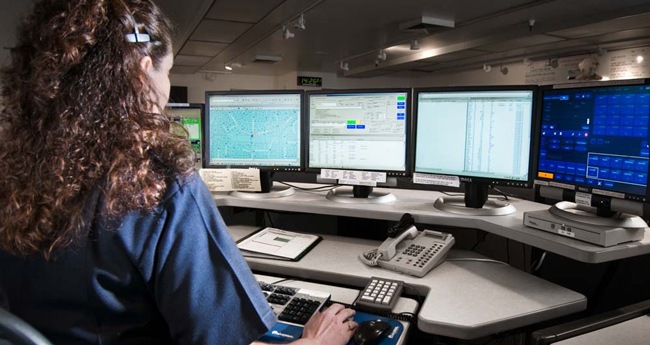 Opinion: Dispatch Transition to EOC Operations
Within the LinkedIn discussion thread of one of my recent posts on applications of ICS, I was prompted to consider that one more awkward element for an EOC operation can be the transition or integration of dispatch with the EOC.  Consider that during 'routine' operations, it is dispatch who is supporting field operations and tracking critical actions.  Many jurisdictions encounter a difficulty when activating an EOC locally to support a growing response – what to do with dispatch?
The EOC's traditional role as 'expanded dispatch' aids a field response by providing a greater level of coordination far beyond the tools normally available to most dispatchers by facilitating direct access to agency representatives who are dedicated to supporting the needs of the incident.  Under routine operations, Command (or Logistics) is contacting dispatch directly (usually via radio) to request resources.  Upon activation of an EOC, these requests must be routed to the EOC.  In some jurisdictions, EOCs are co-located with dispatch (at least in the same building), making this transition a bit easier in regard to technology and people, but some jurisdictions have these buildings separated.

How do you solve this awkward dilemma of ICS/EOC interface?  First of all, it needs to be thought through and planned PRIOR to an incident!  This is when we can do our best work, ideally bringing all relevant stakeholders to the table, mapping out processes and procedures, and identifying equipment and technology issues needed to support it.  With everyone together, talk through what you want to do given the circumstances you have.  Each idea likely has pros and cons that have to be weighed.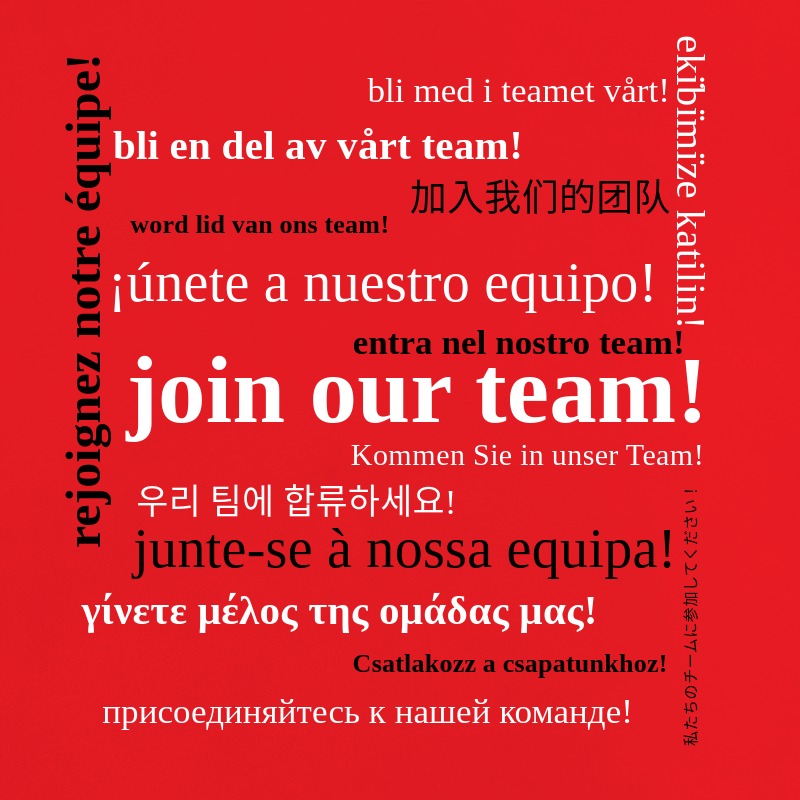 READ MORE ON TIM RIECKER WORDPRESS BLOG