 Rescue skills competition in Ireland. Photos from the National Extrication & Trauma Challenge 2013
A national competition was the stage for extrication and trauma challenges between the best Irish teams. The National Extrication & Trauma Challenge has been organised on a yearly basis since 2008 by ROI, Rescue Organisation Ireland, which also holds other rescue events, for example, the Road Traffic Collision and Trauma Skills Development Days.
Last April's Extrication & Trauma Challenge took place in the fire station of Monaghan, Ulster. At this 5th edition of the event, the winners of the RTC (extrication) section were a team from Co. Meath, and for the trauma part, the first prize went to the Cork team, which had also won the international competition when it had been hosted in their home town.

For 2 days of competition the teams had to show sharp wits, speed and professional ability to manage a patient with multiple injuries.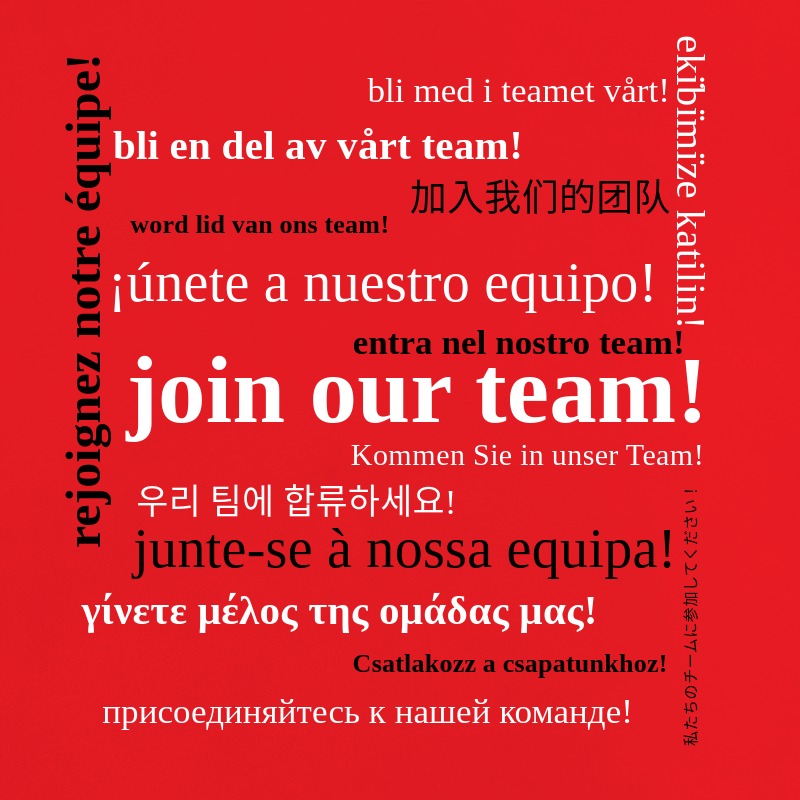 The main aim of the event was more than just picking a winner; it was to develop and promote an safe, professional and, in one word, efficient approach to rescue.