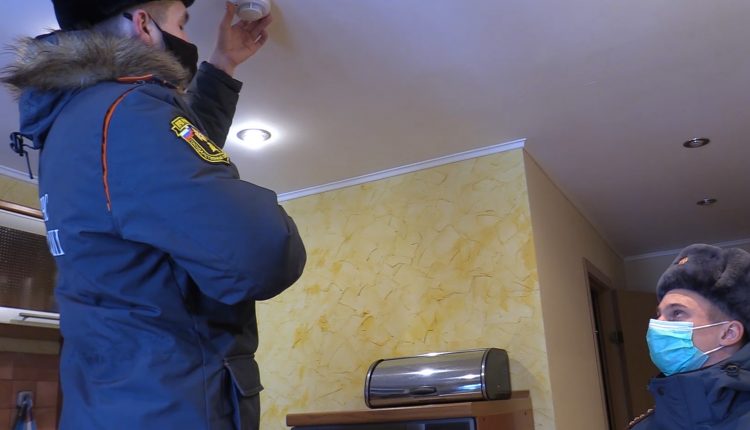 EMERCOM of Russia calls to equip houses with fire detectors
EMERCOM of Russia: "in 2021, fire detection helped save nearly 600 people, including 245 children"
SPECIAL VEHICLES FOR FIREFIGHTERS: DISCOVER THE PROSPEED BOOTH AT EMERGENCY EXPO
Russia: according to statistics of EMERCOM, about 80% of all man-made fires occur in private residential buildings
Common causes of fires are careless handling of fire, malfunctioning of household electric heating devices, as well as the use of artisanal heaters.
A fire detector is able to warn about a fire at the slightest smoke – in the first minutes of the development of a fire, you can evacuate and alert others about the danger.
From March 1, 2021, all housing under construction must be equipped with smoke detectors.
OPERATE SAFELY IN LOW VISIBILITY SCENARIOS: VISIT STREAMLIGHT'S BOOTH AT EMERGENCY EXPO

Russia, EMERCOM highlights the criticality of old houses
The procedure for agreeing on amendments to the Fire Regime Regulations in the Russian Federation is currently underway.
It establishes a mandatory requirement for the equipment of already operated residential buildings of any number of storeys with detectors.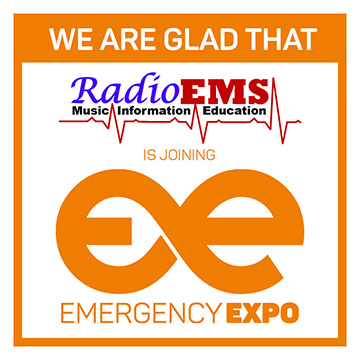 In Russia, since 2018, target programs of various levels have been operating, aimed at the free equipment of housing for certain groups of the population.
Over 4 years, with the participation of the Russian Emergencies Ministry, over 534 thousand fire detectors have been installed within the framework of social support.
Recall that autonomous smoke detectors are devices that operate from an autonomous power source.
Their performance can be determined by the blinking of a red LED installed on the case.
SPECIAL VEHICLES FOR FIREFIGHTERS: VISIT THE ALLISON BOOTH AT EMERGENCY EXPO
Read Also:
Russia, The International Red Cross And Red Crescent And The Ministry Of Emergencies Discussed Cooperation
Russia, 6,000 People Involved In The Largest Rescue And Emergency Exercise Carried Out In The Arctic
HEMS In Russia, National Air Ambulance Service Adopts Ansat
Streamlight® Launches Vantage® 180 X USB, Multi-Function Light Uses SL-B26 USB Battery That Reinvents Rechargeability
Source: