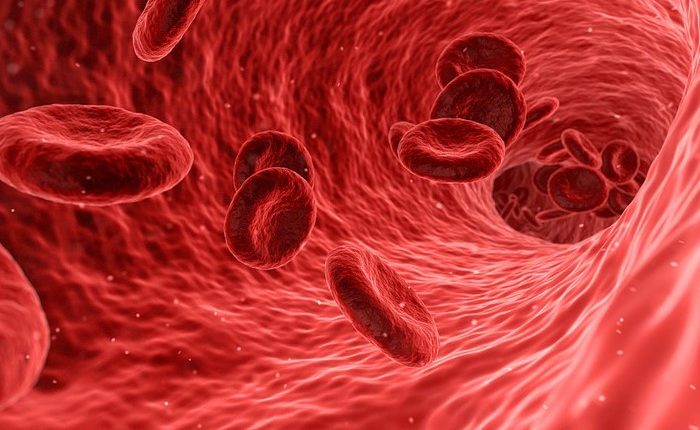 Antiplatelet drugs: overview of their usefulness
Let's talk about antiplatelet drugs: why are they essential in the clinical picture of some patients? The cardiovascular system includes the heart, blood vessels and blood
ECG EQUIPMENT? VISIT THE ZOLL BOOTH AT EMERGENCY EXPO
The mechanism of clot formation and the importance of antiplatelet drugs
Blood is made up of several components including: red blood cells, which carry oxygen to the body; white blood cells, or leukocytes, which fight infection; and platelets, also called thrombocytes, which help the blood clotting process.
Cholesterol and other fatty substances are also present in the blood.
Cholesterol deposits, or plaques, build up over time, causing the otherwise smooth walls of the arteries to harden and narrow.
When a blood vessel is damaged by plaque build-up, platelets repair it through a three-step process called coagulation.
First, the platelets bind to the damaged vessels.
Then, they release chemicals such as adenosine diphosphate (ADP).
ADP binds to receptors on platelets, modifying other receptors so that they attract fibrinogen molecules.
The fibrinogen molecules produce fibrin, which forms bridges between the platelets.
This structure traps red blood cells and other platelets, forming a clot.
Clotting normally occurs in the process of tissue repair.
In some cases, however, the number of platelets involved becomes excessive.
This can lead to the formation of unnecessary clots.
Clots can obstruct blood flow to the point of leading to cell death.
Risk factors include: coronary artery disease, obesity, smoking, genetic factors, surgery.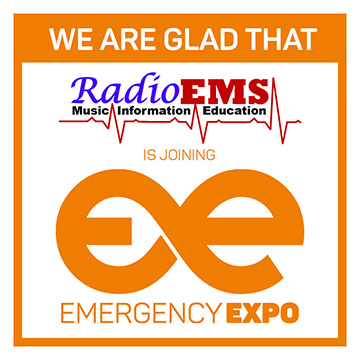 CARDIOPROTECTION AND CARDIOPULMONARY RESUSCITATION? VISIT THE EMD112 BOOTH AT EMERGENCY EXPO NOW TO LEARN MORE
Antiplatelet drugs prevent unnecessary clot formation
They work at different levels during the clotting process.
When taken orally, some drugs of this type bind to ADP receptors, preventing the modification of other receptors.
As a result, fibrinogen does not make connections between platelets and the clot does not form, allowing blood to flow through the vessel.
Antiplatelet drugs do not prevent the formation of the plaques that cause atherosclerosis.
You should consult your doctor about taking cholesterol-lowering drugs or any changes in dietary habits that may be necessary to treat this condition.
Read Also:
Emergency Live Even More…Live: Download The New Free App Of Your Newspaper For IOS And Android
Carotid Angioplasty And Stenting: What Are We Talking About?
Coronary Angioplasty, What To Do Post-Operatively?
Heart Patients And Heat: Cardiologist's Advice For A Safe Summer
US EMS Rescuers To Be Assisted By Paediatricians Through Virtual Reality (VR)
Coronary Angioplasty, How Is The Procedure Performed?
Angioplasty And Stenting Of The Lower Limbs: What It Is, How It Is Performed And What Outcomes It Has
Source: