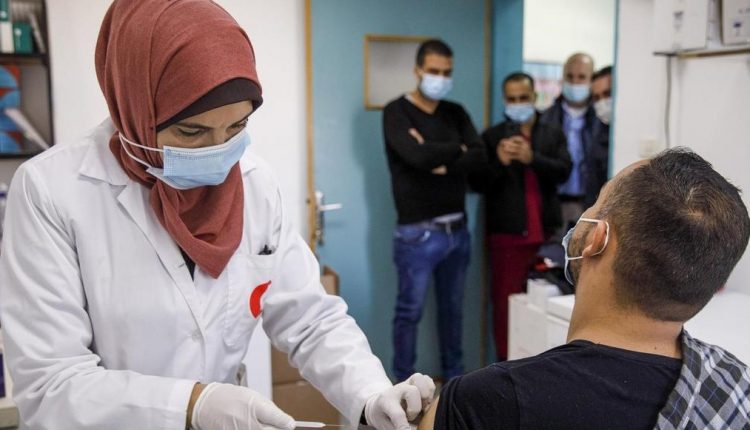 Being a nurse in Palestine: which training path? Average salary? What specializations?
Being a nurse: in Palestine, nurses are integral part of health system and every hospital depends largely on them.
However, nurses in Palestine face many severe challenges in the face of many duties for many patients.
Being a nurse in Palestine: low pay and many sacrifices
Despite ongoing experiences of trauma and humiliation, personal/professional role conflicts, political workplace bias and blurred role boundaries, these nurses persevered because of their commitment to caring and sense of moral duty to 'the people of this land'.
Palestininan Hospitals are dedicated to major branches of medicine, where nurses are primarily trained, such as surgery, general practice. You will also find best nurses in intensive care departments.
Palestine, since it is an area of conflict, suffers from monetary crises every year.
Many health care governmental employees suffer from decrease of salaries. Governmental employees in Palestine take only 40% percent of their salaries, including doctors and nurses. So the senior nurse original salary is 2000 NIS, which equals 600 $ per month.
But now, with monetary sanctions, the most senior nurse will only have a salary of 240 $ per month, and half this number for junior nurses per months, this is catastrophic.
In a nation of high unemployment, being a nurse in Palestine means working

In General, Palestine is a place of sever unemployment, with a percentage of 70% unemployed of the population and 50% are under the poverty limit.
Palestine is a largely population densed area, for instance, Gaza strip has 2 million people on are of 356 km2.
Health care systems in Palestine are highly demanding for nurses and doctors. The unemployment in medical field is of minor importance.
Health care system in Palestine does have many infrastructure. Hospitals and clinics are available in every region, this may be due to the donations that come to Palestine since it is an occupied place, thus the unemployment among nurses is not present.
Article written for Emergency Live by Ameer Helles (Gaza)
Read Also:
Ambulance, How Is The Rescue Network Organized In Palestine?